Download free artist sound banks for your NORD Lead 4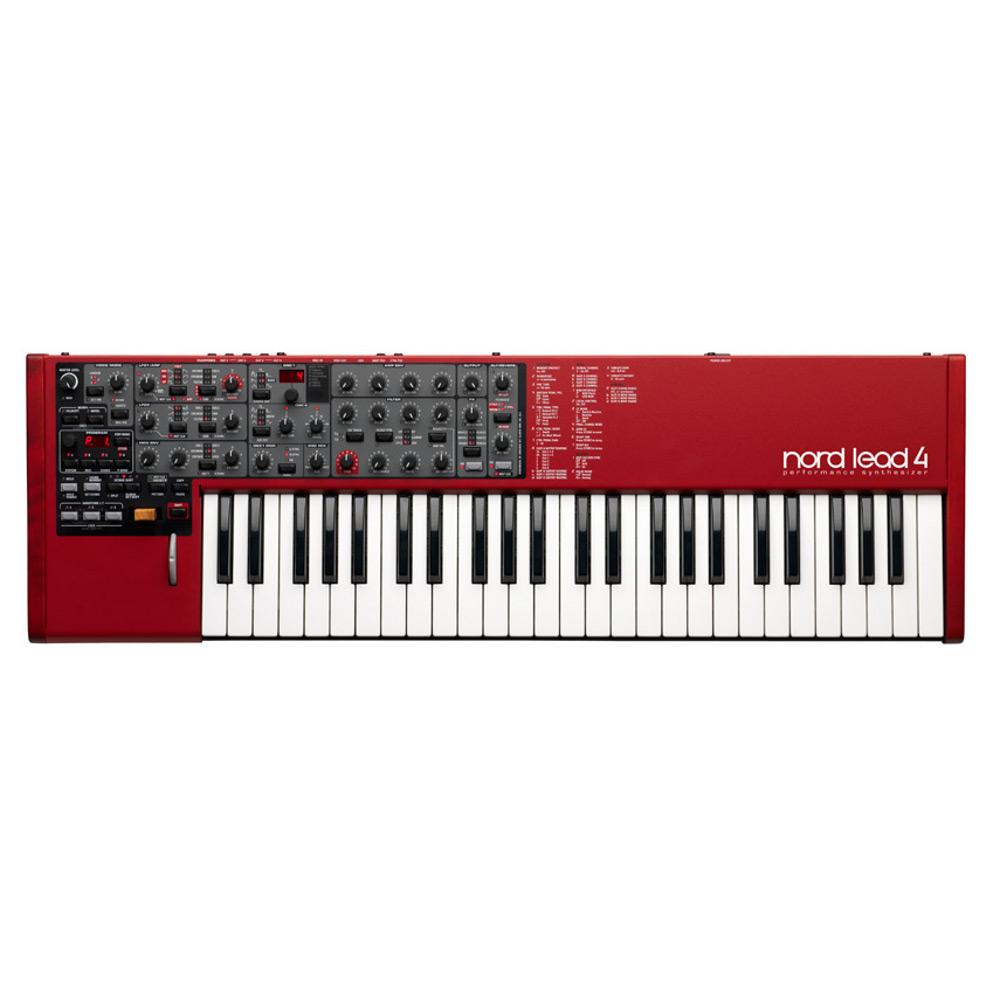 Nord has announced six new artist sound banks for the new Lead 4 and Lead 4R are now available for free download. They tell us that six very different sound designers have created a wide range of new sounds covering everything from classic analogue vintage leads and pads, FM pianos, evil distorted rave basses and complex performance patches with multilayered synchronized arpeggiating monsters and much more.
The sound creators are ASL SoundLab, Federico Solazzo, Åke Danielson, Palle Dahlstedt, Kristofer Ulfves and Ulf "Vinyl" Stenberg.
The sounds are compatible with the Nord Lead 4 and the Nord Lead 4R and are transferred using the Nord Sound Manager.
Free download from the Nord Lead 4 Program Library
Comments