Teaser pictures of the new Korg Odyssey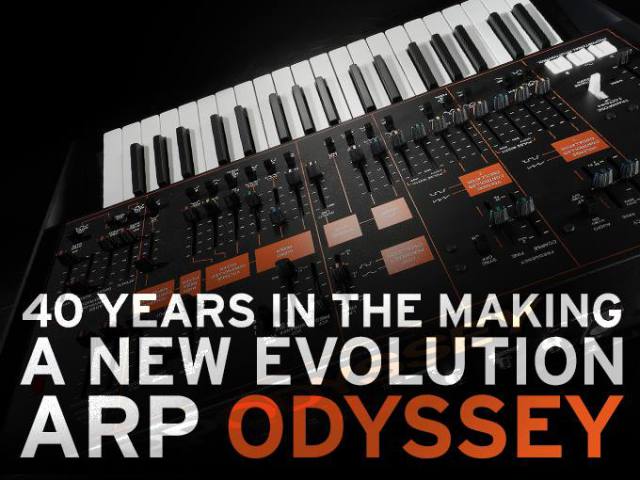 Korg has shared this teaser image for the new ARP Odyssey, saying only "Be prepared for a new evolution 1-22-15″. Jan 22 is the opening of the 2015 NAMM Show, so we can assume that the new Korg ARP Odyssey will make its official debut at the event.
Korg announced plans in February that it plans to reissue the ARP Odyssey. At the time, Korg also announced that ARP co-founder David Friend was joining Korg as their chief advisor on the Odyssey.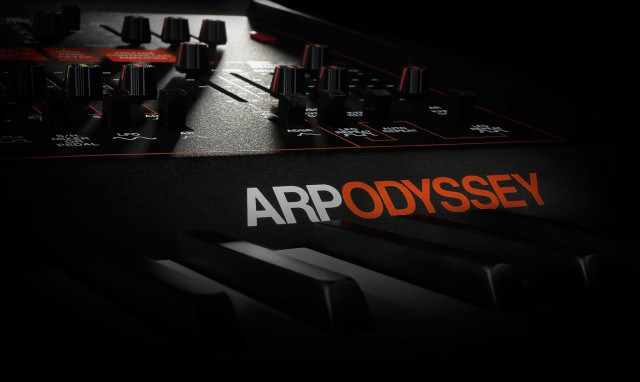 With Behringer also getting into the game, as announced some days ago, we may have an interesting NAMM show ahead of us

Comments