There is a pretty weird group on Flickr building album covers in Lego. Tons of famous artists of all genres are represented here with their most memorable albums entirely done in Lego building blocks. As always, fun but entirely useless, hehe. Check it out here >>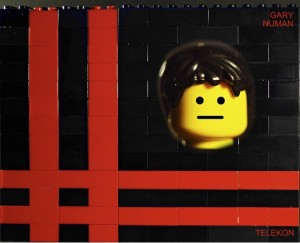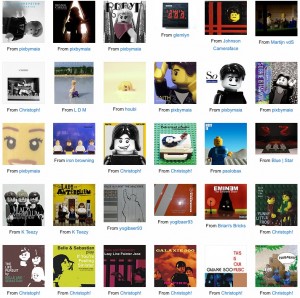 My cover of "Let it Be" played on the stylophone.
Also watch my cover of "They're taking the hobbits to Isengard" played on the stylophone and the Korg DS-10 synthesizer for the Nintendo DS:
http://www.youtube.com/watch?v=rCg3nI…
Shared by Th3Mus1cM4n
Continuing on the theme from yesterday, here is another funny clip featuring the Beatles jamming as robots
Enjoy

Thanks to  Arthur Joly for sharing
Beatles + Dexter Salutti – a short stop-motion animation, featuring The Beatles and a Thingamagoop music robot.