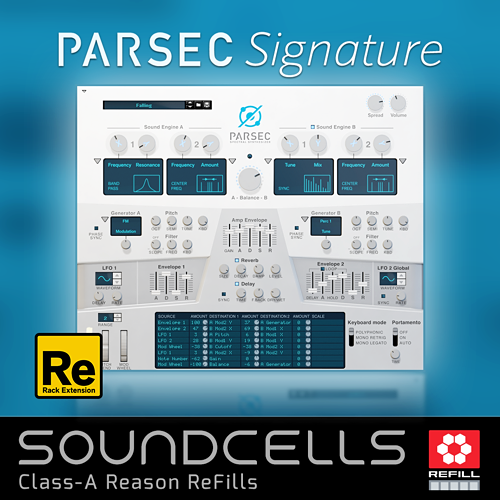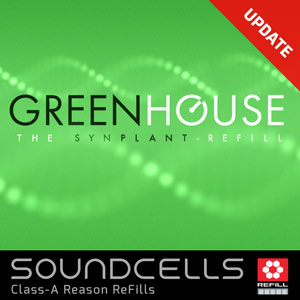 Soundcells has updated their Greenhouse ReFill to version 4!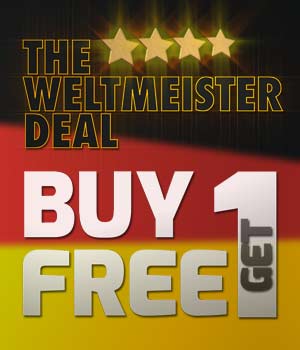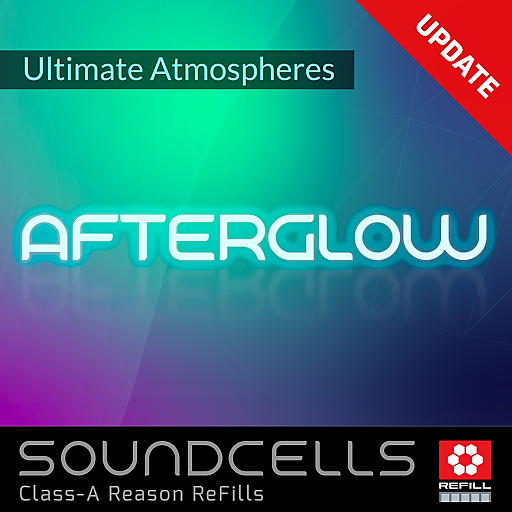 This ReFill is a fantastic resource if you want to compose ambient music, game and film scores or even dance music …
This update is free for owners of any previous version!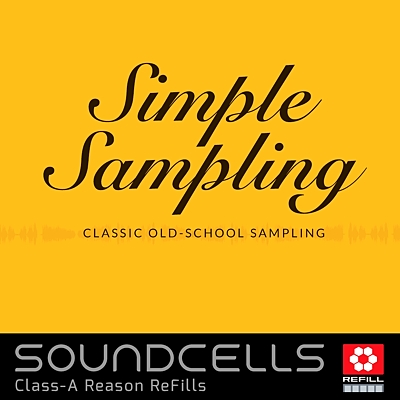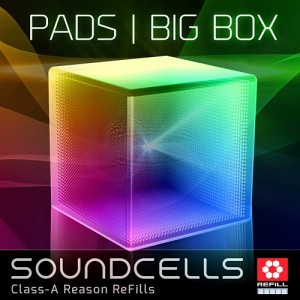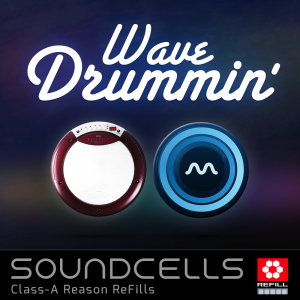 Soundcells has released WaveDrummin v3, below are all the details:
With WaveDrummin' you can combine enchanting and haunting rhythms based on loops and samples from the KORG Wavedrum WD-X and the Impaktor App for iPad. This ReFill opens doors to percussive bliss that have never been opened before – wether you are a dance producer druling over techno or electro beats or you are a vegetarian ethno guru spiritualist … WaveDrummin will help you getting there.
Version 3 adds REX loops, Kong & ReDrum kits as also combinator patches.
WaveDrummin' contains:
• 167 combinator patches
• 158 REX loops
• 20 NNXT patches
• 25 Kong- & 10 ReDrum kits
Price per unit is 9.90 ,- EUR.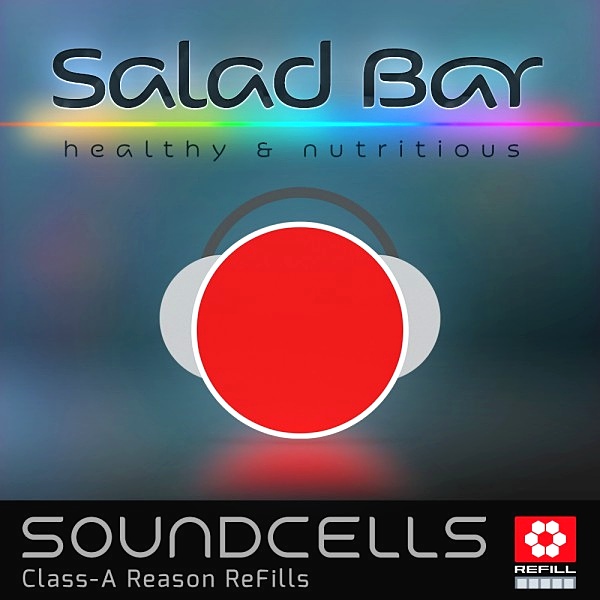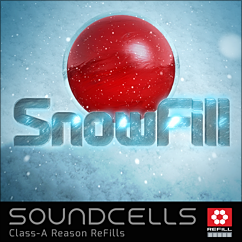 Soundcell offers a new years gift for Reason users.
SnowFill Contents:
• 12 combinator patches.
• 24 device patches (Thor, Malström, Subtractor & NNXT) containing the basic patches which were used to build the combinators.
• 190 MB samples, 44 khz / 24bit.