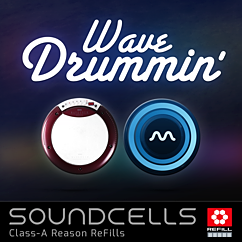 The sounds of this percussion library are as authentic as you wish and at the same time they can be as electronic as you wish. There is no limit to their sonic possibilities. So whether you are a dance producer druling over techno or electro beats or you are a vegetarian ethno guru spiritualist … WaveDrummin will help you getting there.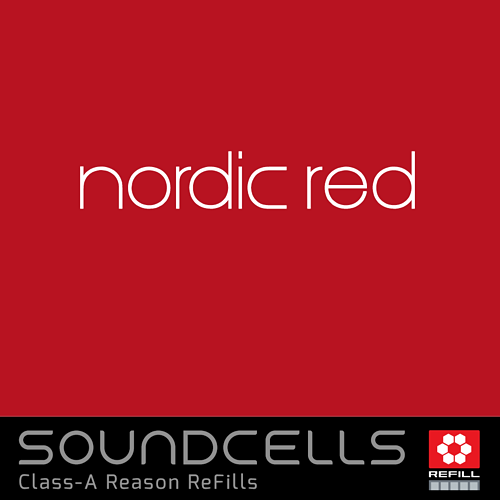 This update is free for owners of any previous full version!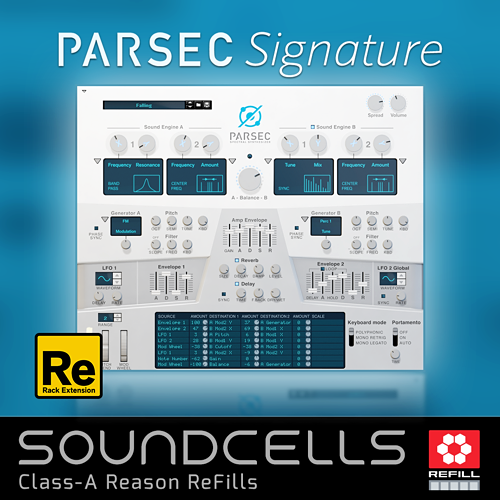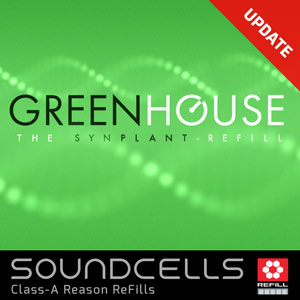 Soundcells has updated their Greenhouse ReFill to version 4!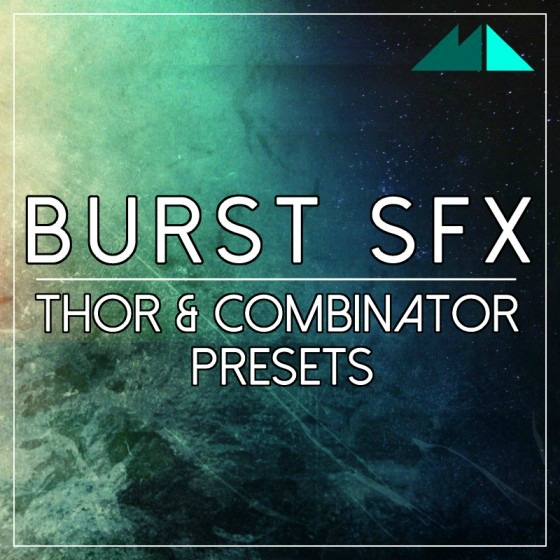 ModeAudio says that Burst SFX – Thor & Combinator Presets injects some serious SFX and sound design expertise straight into your Reason projects.
"With a wealth of sound types delivered in both Combinator and Thor formats, prepare for the sparks to fly across the dance floor! Featuring 40 precision-designed Thor presets and 15 Combinator patches, this release offers a wealth of SFX potential in the form of Explosions, Impacts, Falls, Risers, Sub Drops, Reverses, Bleeps and Accelerations. To cut a long story short, this is a devastating sonic collection of all types and flavours!"

Pack Details:
55 presets for Reason's Thor & Combinator instruments
sounds range from explosions, impacts and sub drops to risers, falls, reverses & more
all available macro controls assigned for maximum control
100% royalty-free
Pricing and Availability:
£12 / $19.75 / €15.02

A little cute demo for the brand new Fairlight NNXT refill (2014) which is a fantastic 120 Mb sound bank for Reason 7.
http://bitley.laconicsounds.net
There has been a request for a more simple, scaled down and refined version, and this has now been produced. Fairlight NNXT builds upon the original Fairlight CMI documentation for revision 1.3 from Fairlight Instruments (included) which describes the 32 factory disks. All disks are included here and the refill contains 350 Fairlight CMI NNXT sounds for Reason 7. The refill also contains all of the Subtractor, Thor and Malström sounds from the bigger versions, as well as a couple of bonus "disks" with Bitley sounds, Art Of Noise sounds and Vince Clarke sounds. The sounds are sorted and named exactly as on the 32 original Fairlight CMI disks. The file size is just below 120 Mb.
Analog Theory is a new ReFill by Nucleus SoundLab for Korg's MonoPoly Rack Extension.
Download the free demo ReFill, and get more info here:
http://nucleus-soundlab.com/products/…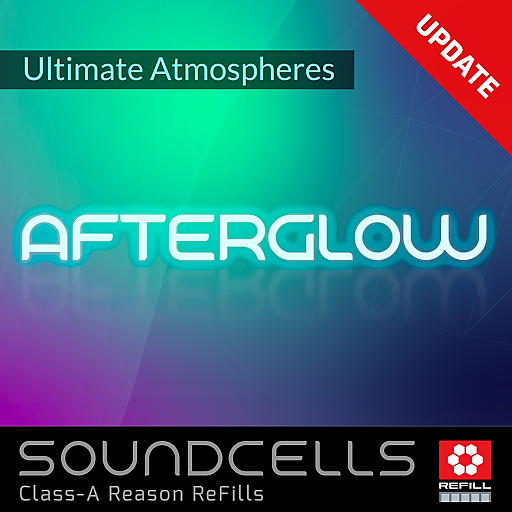 This ReFill is a fantastic resource if you want to compose ambient music, game and film scores or even dance music …
This update is free for owners of any previous version!