Process_Anamorphic Architecture from zizizic on Vimeo.
Installation at the corner gallery, Samchung Dong, Seoul, Korea.
More images on Opi@te's flickr photo stream.
Via creativeapplications.net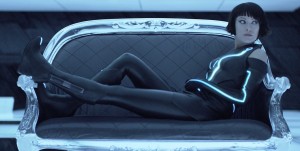 US industrial act Mindless Faith have completed an unofficial remix of Daft Punk's "The Game Has Changed" – also known as the "TRON Legacy" Theme music. This unofficial remix was done with just the trailers released online and without having the individual tracks like for a real remix. The mix is nothing less but a jewel.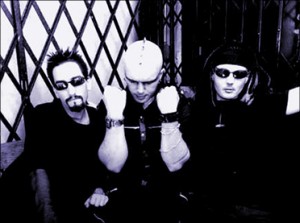 Mindless Faith formed in 1995 in New York and combines the work of Jasin (vocals) and Chris Sevanick (keyboards). Following months of rehearsals and various live performances, the two-team recorded their self-produced and independently released debut album "The Silence" which hit the record stores in 1996. In 1999, Paul Green (drums) became Faith's third element, while Corey Appleby appeared as the added element for Faith's live concerts.
TRON Legacy Mindless Faith mix 12 by MindlessFaith
So I guess there is a good chance you will meet with both aliens and Daft Punk in Sweden this winter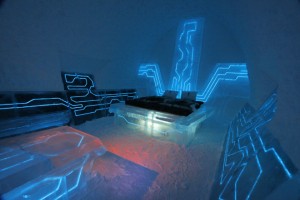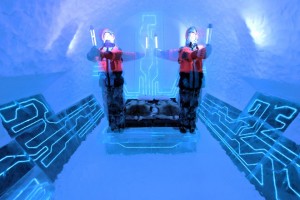 Disney's 'Tron Legacy' inspired Room at the 21st Ice Hotel, Arctic Sweden. Designed and Built by Ben Rousseau and Ian Douglas – Jones