The 10 things we enjoyed the most at NAMM 2013 and major trends
Time to sum up this years Winter NAMM show with a gallery of the 10 things that made this year's event so great. I guess there will be few surprises to those who regularly follow our web magazine or any other of our web mag colleagues in the msuic creation business either

Overall trends for this year include:
a. More vendors takes the route of Arturia's MiniBrute – analog, low price point, performance sized
b. Modular synths are hotter than ever, as well as the DIY micro synths
c. The controller / control surface segment is getting over crowded – who needs them all
d. Software retro clones of vintage classics has come to its peek
e. All analog synths are alive and kicking
f. All you can eat tablet instruments – iOS is all fed up, now vendors are looking to Android and other platforms
g. More innovation is needed in the DJ space
Here is Steelberry Clones' top 10 list!
1. Moog Sub Phatty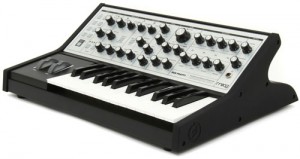 2. KORG MS-20 Mini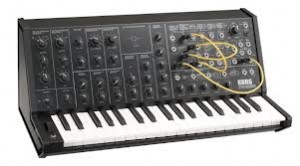 3. KORG KingKORG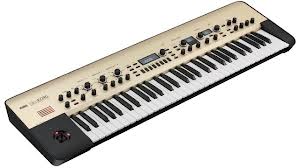 4. Arturia SparkLE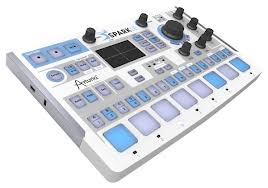 5. Dave Smith Instruments – Prophet 12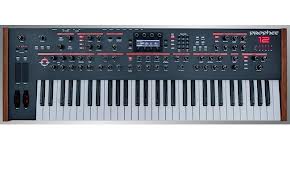 6. Roland V-Combo VR-09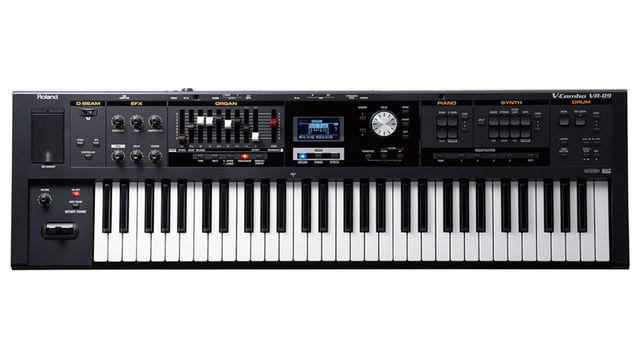 7. AKAI MAX49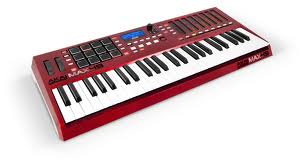 8. NORD Electro 4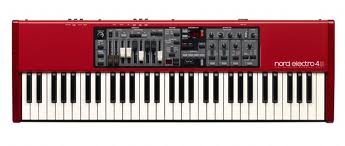 9. NUMARK Orbit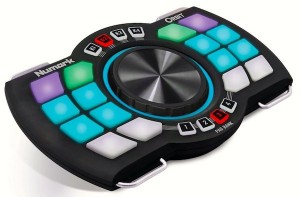 10. KOMA Elektronik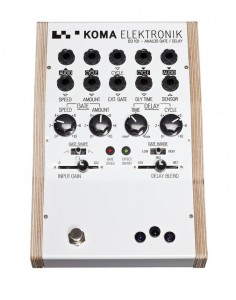 That's it for this year's NAMM show, next up is MusikMesse in Frankfurt.
Please leave your comments if you agree or disagree with the listing or if anything ought to be added. We know that we probably should have included some software products as well, but we might come back to that later in the week.
Comments