Gear and synth pictures form Vince Clarke's studio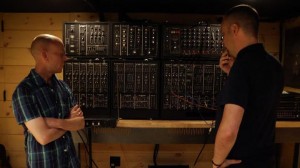 The I Dream of Wires crew checkod out Vince Clarke's new Brooklyn studio in July 2012. Above: Vince Clarke and Jason Amm (Solvent) contemplate The Roland System 700…check out the huge sequencer!
Vintage Emu Modular on the left and ARP 2500 in the background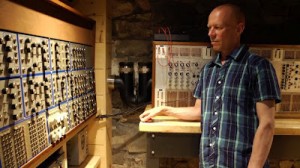 Oberheim SEM wall, OB-1, Xpander, Sequential Circuits Prophet-5 & more in the background.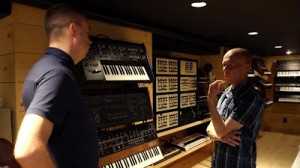 Remaining pictures can be found here >>
Comments