In this video 'The Tuesday Night Machines' creates a modular synth patch from scratch in 5 Minutes
MORE INFO:
Eurorack Modular Synth Modules used in this video:
- Doepfer A-138 Exponential Mixer
- Intellijel Dixie 1 VCO
- Music Thing Modular Thonk Turing Machine & Pulses Expander Sequencer
- Intellijel uScale 1 Quantizer
- Malekko Wiard Anti-Oscillator VCO
- Klangbau Wavetable VCDO
- Erika Polivoks VCF Filter
- Synthrotek EKO Delay
- Make Noise Function Generator
- Intellijel Quadra Quad Envelope Generator
Filmed with a Canon EOS 550D (Rebel t2i).

All Soundcells Rack Extension based ReFills have been updated:
The main part of these updates is the replacing of all patches that were using the Line 6 devices. Besides this, the new versions contains new patches, minor changes in detail and in case of Viking Signature new backdrops.

And Soundcells has a special offer to all customers: Get a 50% COUPON for your next purchase!
• Existing owners of at least one of these ReFills will automatically receive their Voucher via email.
• New customers simply need to purchase one of these UPDATED products to receive the coupon.
This deal ends 

September, 14th 2014

. The individual coupon code is valid for 30 days after purchase.
For more information, please the website:
autonomous, zero gravity sound object

- magnetic levitation coil/magnet system

- bluetooth sound receiver

- 2 channel micro sound system

- pure data for glitch sounds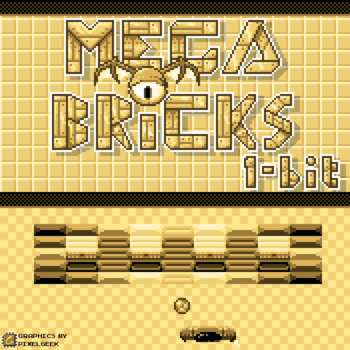 PixiTracker 1BIT is a simple and fun tool to quickly create musical sketches, chip tunes and experiments with TRUE 1-BIT SOUND (like on old microcomputers).
No musical knowledge required!

[ Key features ]
• true 1-bit sound: only 1 and 0 in the final mix;
• pattern-based sequencer (tracker) with unlimited number of patterns;
• max number of tracks: 12; max number of steps: 64;
• several packs with unique sounds;
• sound recorder (from microphone or line-in);
• MIDI keyboard support;
• WAV export/import;
• iTunes File Sharing;
• Wi-Fi Export/Import;
• audio copy/paste;
• Audiobus and JACK support;
• PixiTracker player is open source, so you can freely use it in your own Pixilang applications;
• PixiTracker is also available for other mobile and desktop systems;
• true warm pixel interface!

[ Video ]
http://youtu.be/mi9hg1tPlk0

Please try my other apps:
• PixiTracker 16-bit version;
• SunVox Modular Synthesizer.
http://naniwa.modularsynth.jp/
大阪を舞台にした、日本初のシンセサイザードキュメント映画「ナニワのシンセ界」。2­014年8月24日、渋谷アップリンクにて行われた初上映イベントの模様その2です。­シンセ女子Risaさんによる新曲「I'm synthesizer girl!」の披露や、大阪製シンセにまつわるトークなど。
ゲスト:江夏正晃(marimoRECORDS)、Risa(シンセ女子)、鈴木啓三­(STUDIO D.C)
司会:大須賀淳(「ナニワのシンセ界」監督)
Googlish:
"Was on the stage of Osaka, 'synth world of Naniwa' synthesizer documentary film of Japan's first. August 24, 2014, is its pattern of 2 premiered event held at Shibuya uplink. And showcase new songs by synth girls Risa's 'I'm synthesizer girl!', Etc. talk surrounding Osaka made ​​synth. 

Guest: Enatsu Masaaki (marimoRECORDS), Risa (synth women), Suzuki Keizo (STUDIO DC) 
Moderator: Osuga Atsushi (Director "synth world of Naniwa")"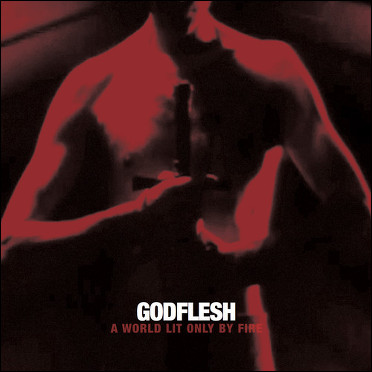 After 13 years of total absence Godflesh returns with "A world lit only by fire" to be released via the band's now label Avalanche/La Baleine on October 7th. You can already listen to a new track, "New dark ages", below.

Justin K. Broadrick (Jesu, Pale Sketcher, Final, etc.) recently revived his pioneering industrial metal act Godflesh with the "Decline and Fall" EP, the band's first new music in 13 years. Now, on the heels of that release, Godflesh have announced a new full-length, their first since 2001′s "Hymns".
Karaoke with lyrics
Enjoy!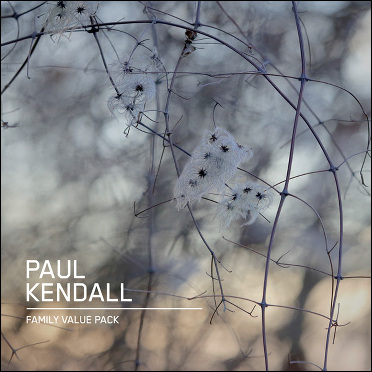 Out by mid-September is the brand new Paul Kendall album "Family value pack. It's not his first solo album. In 2003 the French label 0101 (ici d'ailleurs) released a Digital Intervention album and in 2011 released "Angleterror", a digital only release of 7 compositions. 

Paul Kendall aka PK is quite a cult name as he has contributed to a number of iconic releases by artists such as Barry Adamson, Renegade Soundwave, Nitzer Ebb, Recoil, Wire, Loop etc.. He worked for many years for Daniel Miller's Mute Records and during this period curated an experimental electronic label, Parallel Series . 
Original video footage from Jam Sessions' Fabriek Magnifique video.
All sound come from The Korg MS-20 mini. No midi just some tape echo from the virtualizer pro and some triggering with Doepfer Dark Time.
Korg MS-20 mini
Doepfer Dark Time
Virtualizer Pro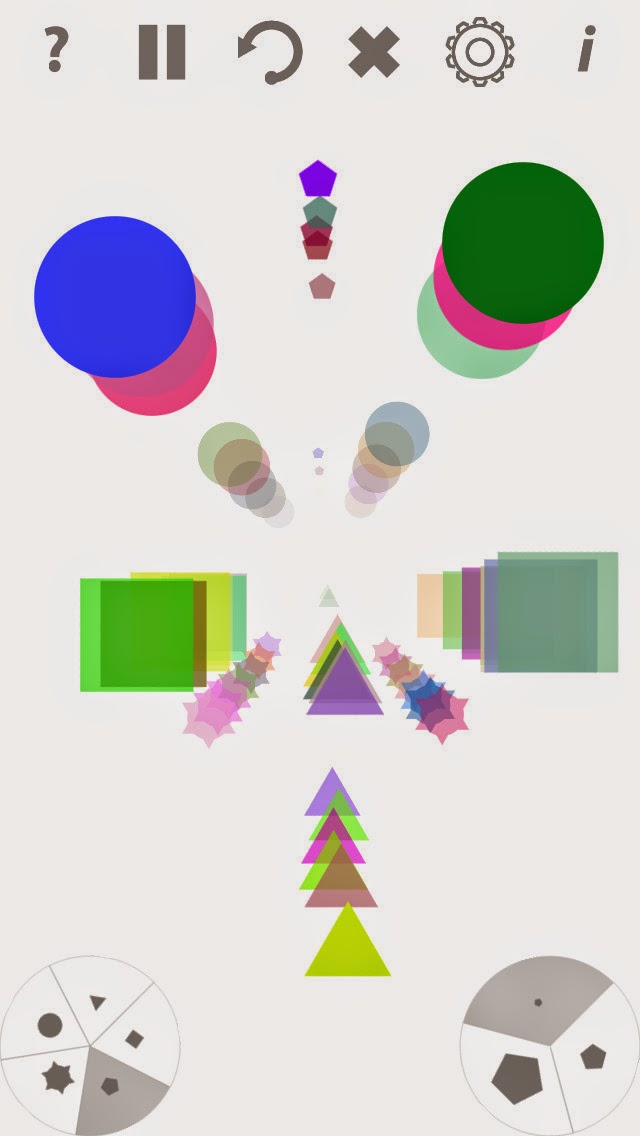 Shapes, colors, sound! Make music in seconds with Color Chime.

Tap to create a melodic sound collage. Includes simple controls for timbre, scale, tempo, delay, filter cutoff and filter resonance.

Color Chime is an amusement park for your fingers and a bubble bath for your ears.

And it's free too.