Karaoke with lyrics
Enjoy!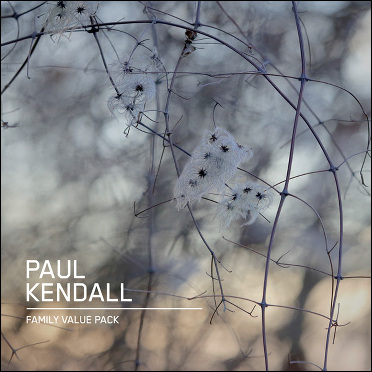 Out by mid-September is the brand new Paul Kendall album "Family value pack. It's not his first solo album. In 2003 the French label 0101 (ici d'ailleurs) released a Digital Intervention album and in 2011 released "Angleterror", a digital only release of 7 compositions. 

Paul Kendall aka PK is quite a cult name as he has contributed to a number of iconic releases by artists such as Barry Adamson, Renegade Soundwave, Nitzer Ebb, Recoil, Wire, Loop etc.. He worked for many years for Daniel Miller's Mute Records and during this period curated an experimental electronic label, Parallel Series . 
Original video footage from Jam Sessions' Fabriek Magnifique video.
All sound come from The Korg MS-20 mini. No midi just some tape echo from the virtualizer pro and some triggering with Doepfer Dark Time.
Korg MS-20 mini
Doepfer Dark Time
Virtualizer Pro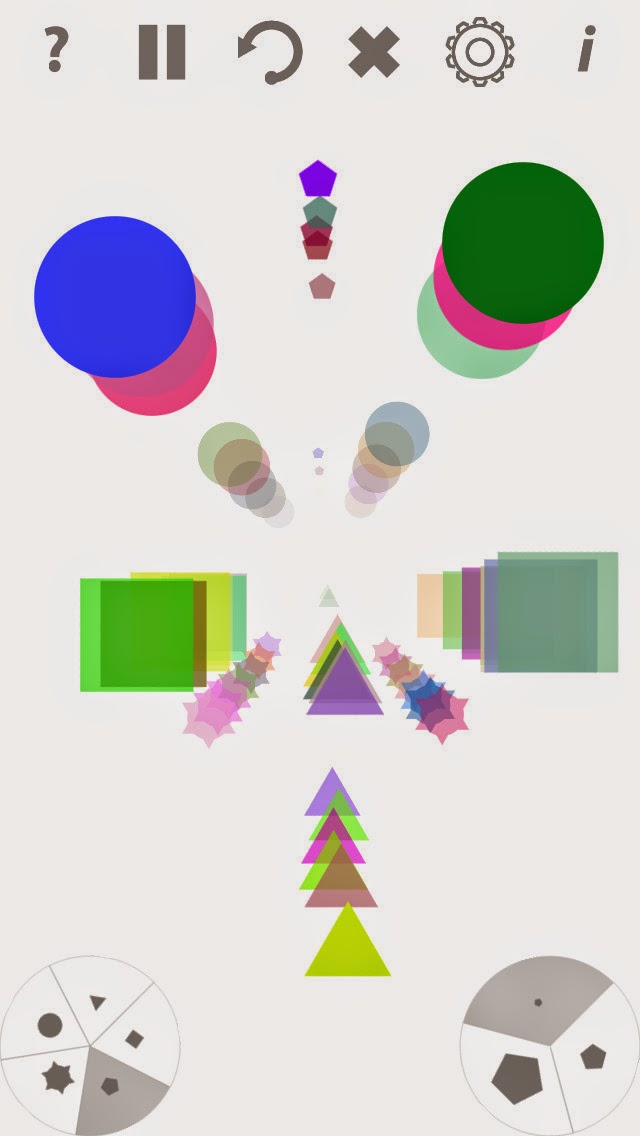 Shapes, colors, sound! Make music in seconds with Color Chime.

Tap to create a melodic sound collage. Includes simple controls for timbre, scale, tempo, delay, filter cutoff and filter resonance.

Color Chime is an amusement park for your fingers and a bubble bath for your ears.

And it's free too. 
The Automaphone is a robotic synth that scans a4 pictures and turns them into songs, each song is different but the Automaphone has a unique glitchy 8 bit sound at its heart.
More info here: http://grandtippler.wix.com/rarebeast…
The Automaphone is a robotic synth that scans a4 pictures and turns them into songs.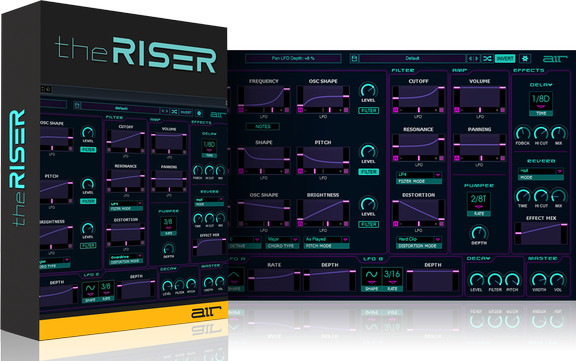 AIR Music Technology has introduced The Riser, a synthesizer instrument designed for creating powerful transitions with electronic dance music producers and DJs in mind.
A powerful, synth-based instrument, The Riser features all of the tools you need to compose heart-stopping transitions in one intuitive user-interface. In seconds, you can construct rises, falls, swells, fades, and more, based on our coveted sound synthesis technology. For instant inspiration, The Riser includes 300 pro-grade presets that you can edit, deconstruct, copy, mangle, and implement into your tracks.

Transitions add suspense, hype, drama, and movement to your music. Cymbal swells and reversed instruments were go-to transitions for years, until the DAW pioneered fast and flexible audio editing, paving the way for complex sound effects. When combined with synths and other audio shaping tools, transitions completed their metamorphosis from science to art. Until now, this process has convoluted and time-intensive, taking attention away from the overall project itself. The composer spent more time trying to get plugins, virtual sample players, hardware effects, sound modules, and other gear to play nice with each other – and that was before hitting "record".
The Riser features
Transition designer optimized for electronic music production, scoring, and remix work.
3 editable oscillators; sweep, noise, and chord.
3 LFOs; free-running, tempo-synced, and Pumper.
23 filter types including multi-pole and phase shift.
300 professionally designed, editable presets.
Randomizer generates patches at the click of a button.
Invert mode creates complementary patches by instantly changing transition direction.
Easy MIDI-Learn Mode; just click and twist to assign parameters to your favorite MIDI controller hardware.
Pumper effect creates pulsating movement.
Configurable delay and reverb with wet/dry processing; 4 reverb types.
Adjustable panning movements and master stereo width control.
64-bit AU; 32- and 64-bit VST/AAX; Mac or Windows.
The Riser will cost $79.99 USD. A full version 15-day demo is available for 48 hours only.
We hope this video gets a rise out of you.
This is the fourth selection from takes during a five day recording session and performance series at the Singing Ringing Tree (SRT) in Burnley, UK, a wind activated musical panopticon in Northern England. The sculpture was designed by architects Tonkin Liu and completed in December 2006. I performed accompaniment for the SRT binaural recordings simultaneously using a Novation Bass Station II connected to a USB battery. I also ran the Bass Station II through a Moog Minifooger Delay.
NOTE: This is a binaural recording combined with a monophonic synthesizer track. Although it sounds great through speakers, circumaural headphones must be used to experience the binaural effect.
Another live jam/mix.
I was going to end it about 6 minutes earlier, but I got in the mood to keep it going so I just started fiddling with the NL3 and improving with the Ultranova.
I really don't want to go to work tomorrow so I can stay up all night and jam. I'm really loving this configuration of synths. Probably the best I've ever worked with.
Background video description:
I was able to spend a couple days with the new Dave Smith Instruments Pro 2. Here's a small sample of what's to come.
Utilizing the XW-P1 and Priva PX-5S, Casio's Mike Martin teaches the basics of Oscillators, Filters, Envelopes, LFOs and more in this live Ustream event.
http://www.casiomusicgear.com
http://www.casiomusicforums.com