Originally broadcasted on Arte TV in Germany & France
Gary Numan makes a surprise appearance on stage with Nine Inch Nails for a performance of his song "Metal," live in London, UK, July 15th, 2009.
This performance continues with "Cars" at http://www.youtube.com/watch?v=6qlUFK…
Filmed by Rob Sheridan with the Canon 5D Mark II. Audio mix by Blumpy.
Video by Jesse Kanda
Xen. The debut album by Arca – out now.
Subscribe to Arca's YouTube Channel: youtube.com/user/arca1000000
Get 'Xen' Now:
DLD: smarturl.it/XenDigital
CD: smarturl.it/XenCD
LP: smarturl.it/XenLP
Arca European Tour
w/ Jesse Kanda
27th November – ICA, London – Sold Out
28th November – Rotonde, Brussels (bit.ly/arca-brussels)
1st December – Point Ephemere, Paris (bit.ly/arca-paris)
4th December – OT301, Amsterdam (bit.ly/arca-amsterdam)
5th December – Berghain, Berlin (bit.ly/arca-berlinberghain)
Arca Online
Website: arca1000000.com
Facebook: facebook.com/arca1000000
Twitter: twitter.com/arca1000000
Instagram: instagram.com/arca1000000
Soundcloud: soundcloud.com/arca1000000
After a memorable collaboration with Daft Punk on 2013's Random Access Memories, electronic music legend Giorgio Moroder is back, releasing his first album of solo material in over 30 years. Announced today, the album is set to drop in spring 2015 on Sony/RCA and features a new batch of notable collaborators including Britney Spears, Sia, Kylie Minogue, Charli XCX, and more. Alongside the album announcement comes a new video for the track "74 is the New 24," premiering exclusively on The Creators Project.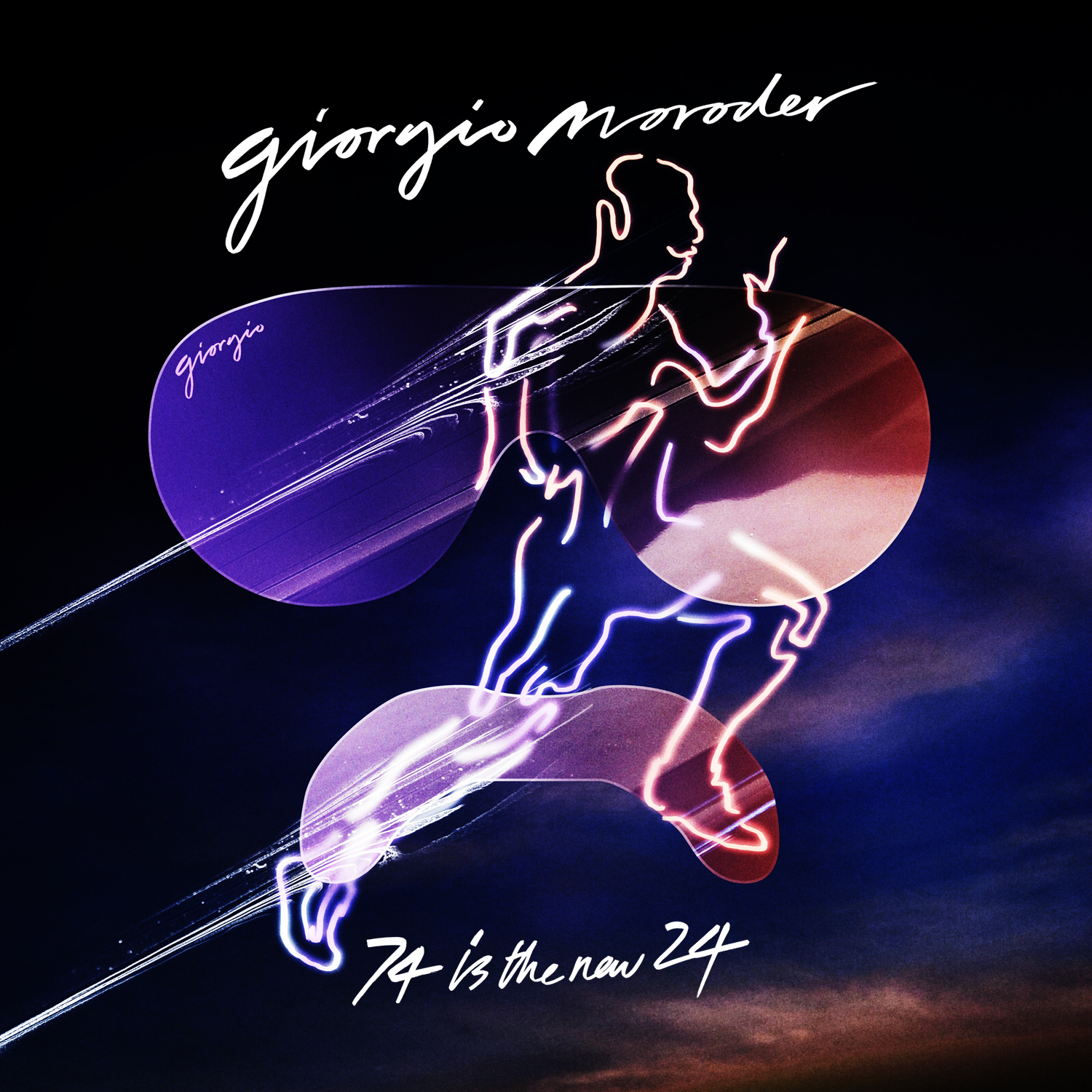 The video, directed by Jai Lewis with help from Andromeda Software Development, is a striking digital landscape of beautiful, strange images that demand rewatching. "We wanted to achieve that Giorgio Moroder 'retro-future' feel," explains Lewis, who is also collaborating with Moroder on a 2015 DJ tour. Lewis continues: "His attention to detail is especially sharp and the sheer amount of time dedicated to this production will surely reflect this. I don't know how this man has the energy to tour, work on an new album, be a family man, and last of all, musical pioneer." The Creators Project spoke to the man himself, Giorgio Moroder, about his career, creative process, and influence on modern music.
Cymatics is the science of visualizing sound waves.
From the album 'Solar Echoes'.
NigelStanford.com/Solar_Echoes
Download the video in 4k. All of the science experiments in the video are real. Watch behind the scenes and see how it was made.
NigelStanford.com/Cymatics
Directed by ShahirDaud.com
Cinematographer: Timur Civan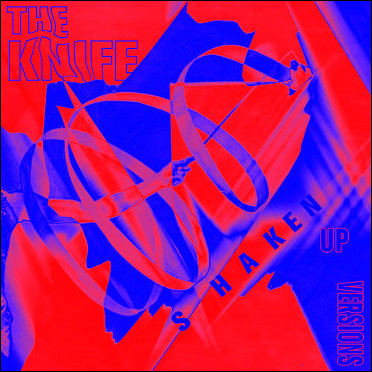 Out on December 16 but available right here in pre-order on vinyl is the newest mini-album by Mute Records signed electronic act The Knife. On this new mini-album The Knife, a Swedish electronic music duo from which formed in 1999, offers eight classic The Knife tracks featuring new renditions of songs from across their discography. The tracks were reworked especially for the band's 'Shaking The Habitual' North Americantour in the Spring of 2014. Two of the tracks, "Pass This On (Shaken-Up Version)" and "Stay Out Here (Shaken-Up Version)" feature vocals from Light Asylum's Shannon Funchess.
You can order the vinyl version right here, the CD version is available here.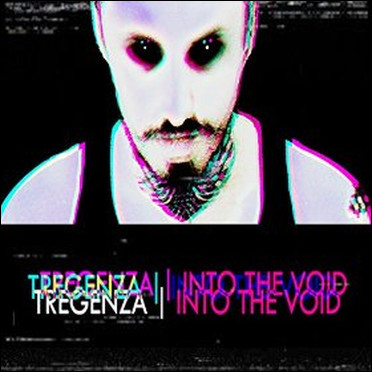 After 3 years of work, Tregenza (former singer/songwriter of Goteki and guitarist for Visage) has released his first solo album "Into The Void". The new album is a fusion of his various experiences – electro from Goteki, new romantic from Visageand orchestral/cinematic sounds from his work for video games (including 'Aliens Vs Predator' and the 'Crysis & Timesplitters' series). Tregenza will be touring the album in the new year. It's available now on iTunes and Amazon MP3
, and free for a limited time from http://tregenza.bandcamp.com .
Sync Audio With Video
By Exit Bar
HQ Audio
Sound effects created with a Micro Moog from 1975 and an Ibanez AD-80 Analog Delay pedal from 1979.
https://www.facebook.com/engstrandrobert
Micro Moog: http://www.vintagesynth.com/moog/micr…
Ibanez AD-80 Analog Delay: http://www.tonehome.de/ibanez-effects…
Background video description:
so, my second try with future pop, hope i got it now…


used gear:
Sub37, Pro2, BS II, Leipzig-S, GrooveAgent
download: https://soundcloud.com/the-trooper-1/…