Electronically Yours – Live performance at ElectriXmas, Sweden 2012
Right before Christmas a new and extremely rare electronic music album has hit the shelves.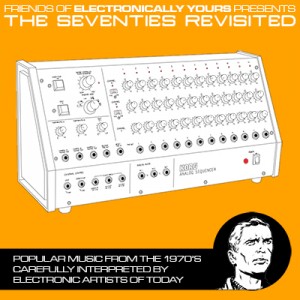 It is a secret group on Facebook called Electronically Yours that has released an album featuring classic 70′s songs and remixed to fit an electronic audience of the 21st century. And it is not an anonymous bunch of musicians on this album – among the secret members you will find Joakim Montelius (Covenant) under his alter ego Tectonic Knights, Eddie Bengtsson with PAGE, Diskodiktator, compute and Steelberry Clones, to name but a few.
Now you can watch them live – this is Electronically Yours as they made their first performance at ElectriXmas in Malmoe, Sweden on December 15th 2012.
On stage in the video: PAGE, independent state, compute and yours truly Steelberry Clones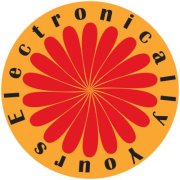 More info here:
http://www.facebook.com/FansOfEY?ref=ts&fref=ts
Comments