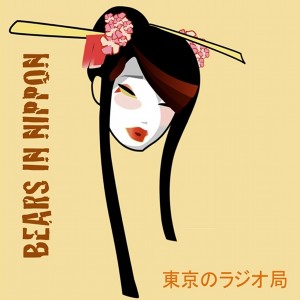 Here's a new amazing ambient electronic album from Bears in Nippon
Here's how they describe their new album:
Japanese ambient electro pop act has delivered a new and exciting mix of classic synth pop tunes and ambient electronic sounds paired with many traditional Japanese sounds and voices. Vocals performed on Fuji by Victor Graphics.
Listen and purchase here:
Or you can simply listen to the entire album on Spotify, here's a sample track:
Enjoy

In this video:
New single from electronic/ambient act Bears in Nippon – Okinawa
Featuring vocoders, Moog synths, ARP, Jupiter8, Reason DAW, AKai and samplers.
Movie: Produced by BiN. We pay tribute to all these great animators who have contributed with material
Taken from the forthcoming album – Sapporo Love
Tribute to the terrible things that happened in Japan
ARTIST: BEARS in NIPPON
Song: Fukushima, 2011-05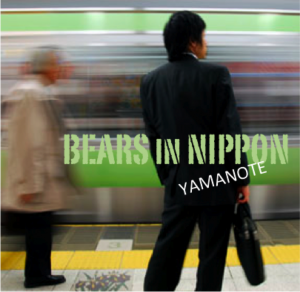 BEARS in NIPPON – Yamanote by Stereoklang Produktion
Second single we have received from this ambient electro act, enjoy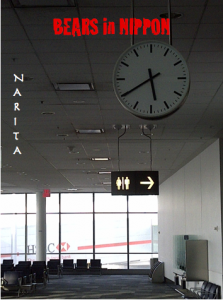 Today we received this new single from a band called BEARS in NIPPON, judging from their name we might guess they are based out of Japan

It´s a very nice ambient electronic piece with influences from Brian Eno, Aphex Twin, Kenny Larkin and more, we hope you enjoy it and have a great Easter.
Make sure to leave your comments if you like the track, "BiN" has promised to send us more music if we like this one, we sure do.