New Order have announced that their new album, 'Music Complete', will be released on 25 September. Gillian Gilbert is back in the band and there will be an eight-piece vinyl box set edition of the album featuring extended versions of all the 11 tracks
Music Complete
New Album: 25.09.15
Pre-Order Now: http://po.st/NewOrderWebsite
Facebook: http://po.st/NewOrderFacebook
Twitter: http://po.st/NewOrderTwitter
Instagram: http://po.st/NewOrderInstagram
Spotify: http://po.st/NewOrderSpotify
Youtube: http://po.st/NewOrderYouTube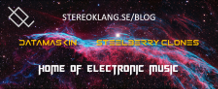 Vintage synthesizer sound tutorial featuring the Moog Source
part 9: the bass sound in "Blue Monday" from New Order
very important is the VCO waveform and the filter settings
this is the dry synth sound.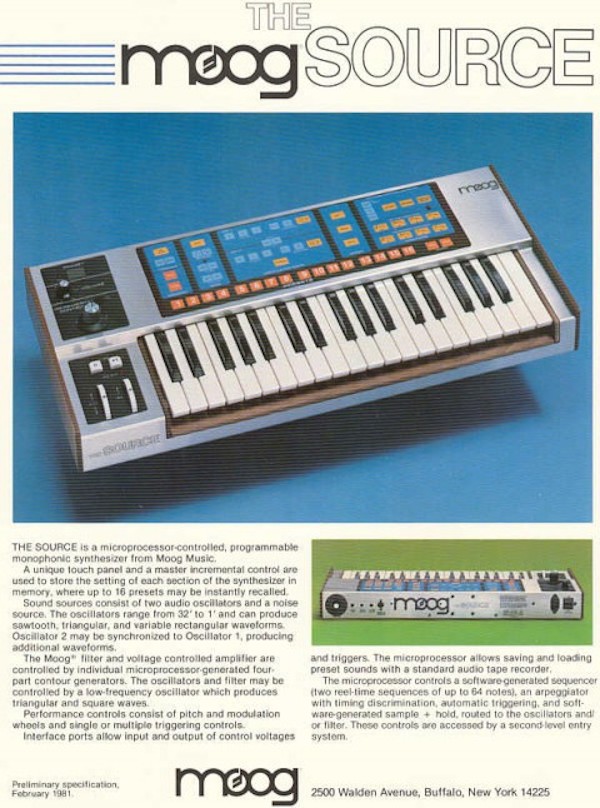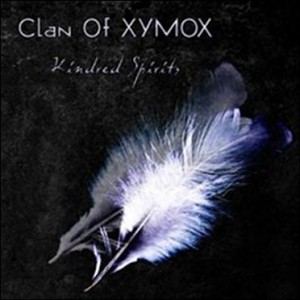 Out by October 5th is the brand new album "Kindred Spirits" by the Dutch cult act Clan Of Xymox. The now Leipzig-based act recorded 11 cover versions for the occasion entirely played, sung and recorded by Ronny Moorings.
On the cover album Moorings has covered tracks by New Order, Depeche Mode, Joy Division, The Cure, The Sisters Of Mercy, Nine Inch Nails and many more.
Tracks:
Venus – SHOCKING BLUE
Alice – THE SISTERS OF MERCY
Is Vic there? – DEPARTMENT S
A Forest – THE CURE
Something I can never have – NINE INCH NAILS
Red Light – SIOUXSIE AND THE BANSHEES
Decades – JOY DIVISION
Heroes – DAVID BOWIE
A Question of Time – DEPCHE MODEe
Creep – RARDIOHEAD
Blue Monday – NEW ORDER
Epic track from the new Joy Division/New Order compilation.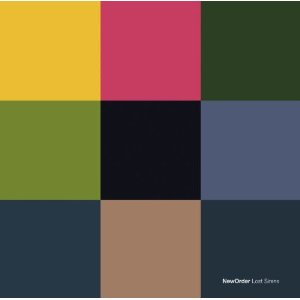 New Order will release the left overs from the recording sessions for the 2005 release "Waiting for the Sirens' Call". The album, "Lost Sirens", will be released as an 8-track vinyl/CD. Expect it to hit the stores in December via Rhino Records. You can order it right here on Amazon Japan. Only one of the 8 tracks have been released so far: "Hellbent" which was included on the recently released "Total" compilation.
The vinyl was mastered by Frank Arkwright who previously worked on the recently released Smiths box set.
Via SL
New Order will reform for two benefit shows (not a full reunion though since Peter Hook will not be part of it due to some recent troubles). Instead New Order will be joined by Bad Lieutenant's Tom Chapman on bass and Gillian Gilbert on synths for two one-off gigs in Paris (La Bataclan) and Brussels (Ancienne Belgique). The Manchester band will play in Brussels on October 17 and in Paris on October 18 to raise money for film-maker Michael Shamberg, who is struggling with a debilitating illness.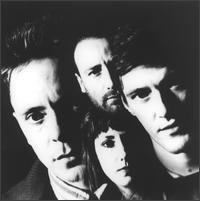 Michael Shamberg has been with the band from the very start, initially he was in charge of Factory New York. He later on became the creative producer for all New Order's early videos. He is also the one who invited New Order to check out directors such as Kathryn Bigelow, Gina Birch, Robert Breer, Peter Care, Phillipe Decouffle, Jonathan Demme, Robert Frank, Paula Greiff, Robert Longo, Bailie Walsh & William Wegman.
According to Peter Hook, this reunion isn't a reunion at all but that the cause is justified. The fighting goes on.
Via SL
The new Depeche Mode remix album will be released early April 2011.
For those who didn't know yet; remix duties have been executed by Alan Wilder (Recoil and ex-Depeche Mode – "In chains"), Vince Clarke (Yazoo, Erasure, ex-Depeche Mode – "Behind the wheel"), Duran Duran's Nick Rhodes, New Order's Bernard Sumner, Mark Ronson and Andrew Wyatt of Miike Snow. Other unconfirmed names which have popped up include Aphex Twin, The Yeah Yeah Yeahs!, Brandon Flowers of The Killers and Arcade Fire.
More news will follow