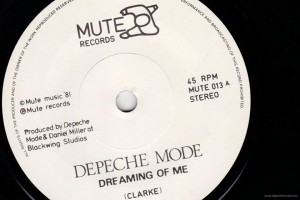 Caught this post on DM's Facebook page – a sweet historic fact; 33 years

Yesterday In #DepecheMode History: UK single release of "Dreaming Of Me" (1981). The first single from the band. Single number thirteen on the Mute label.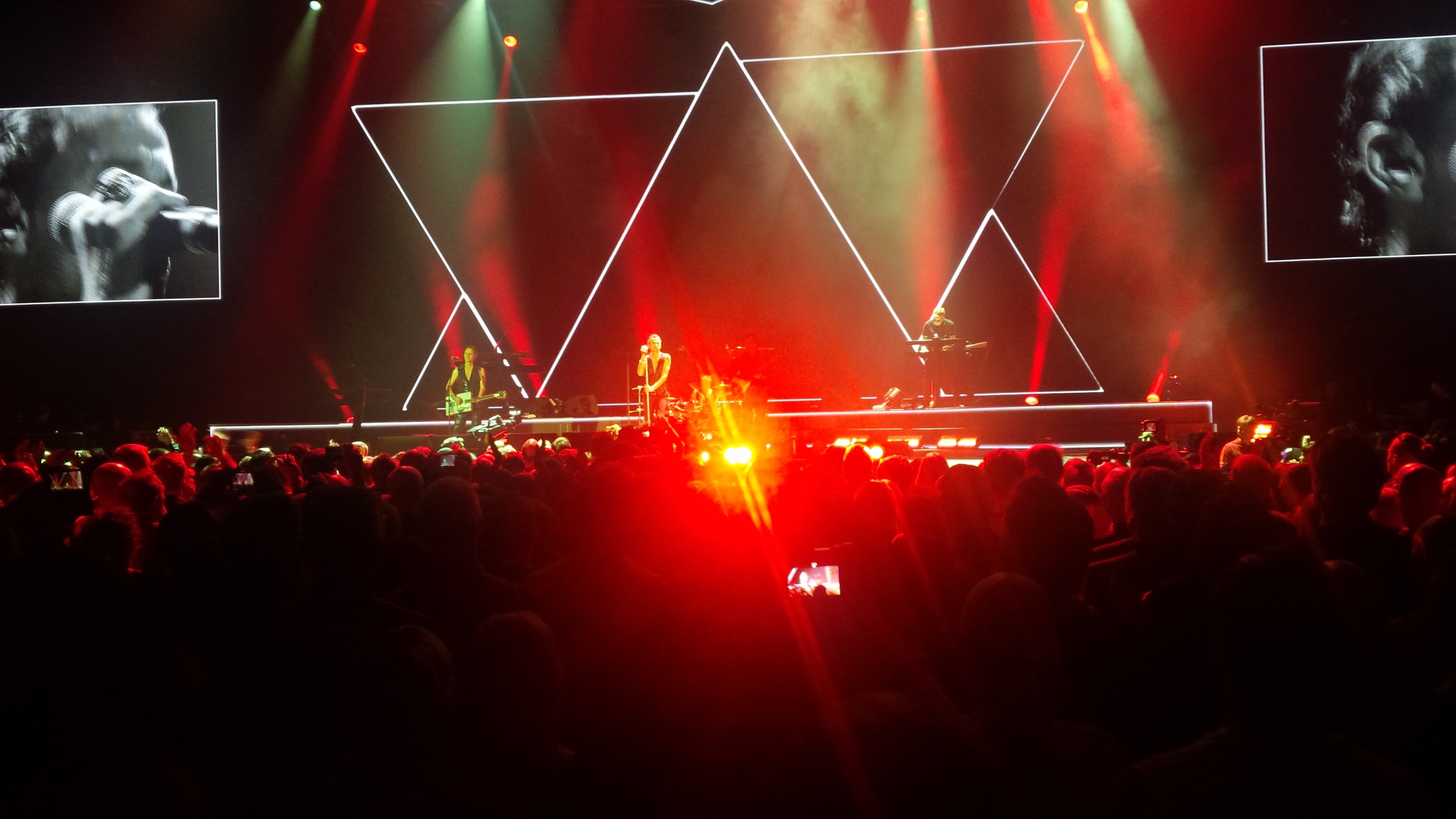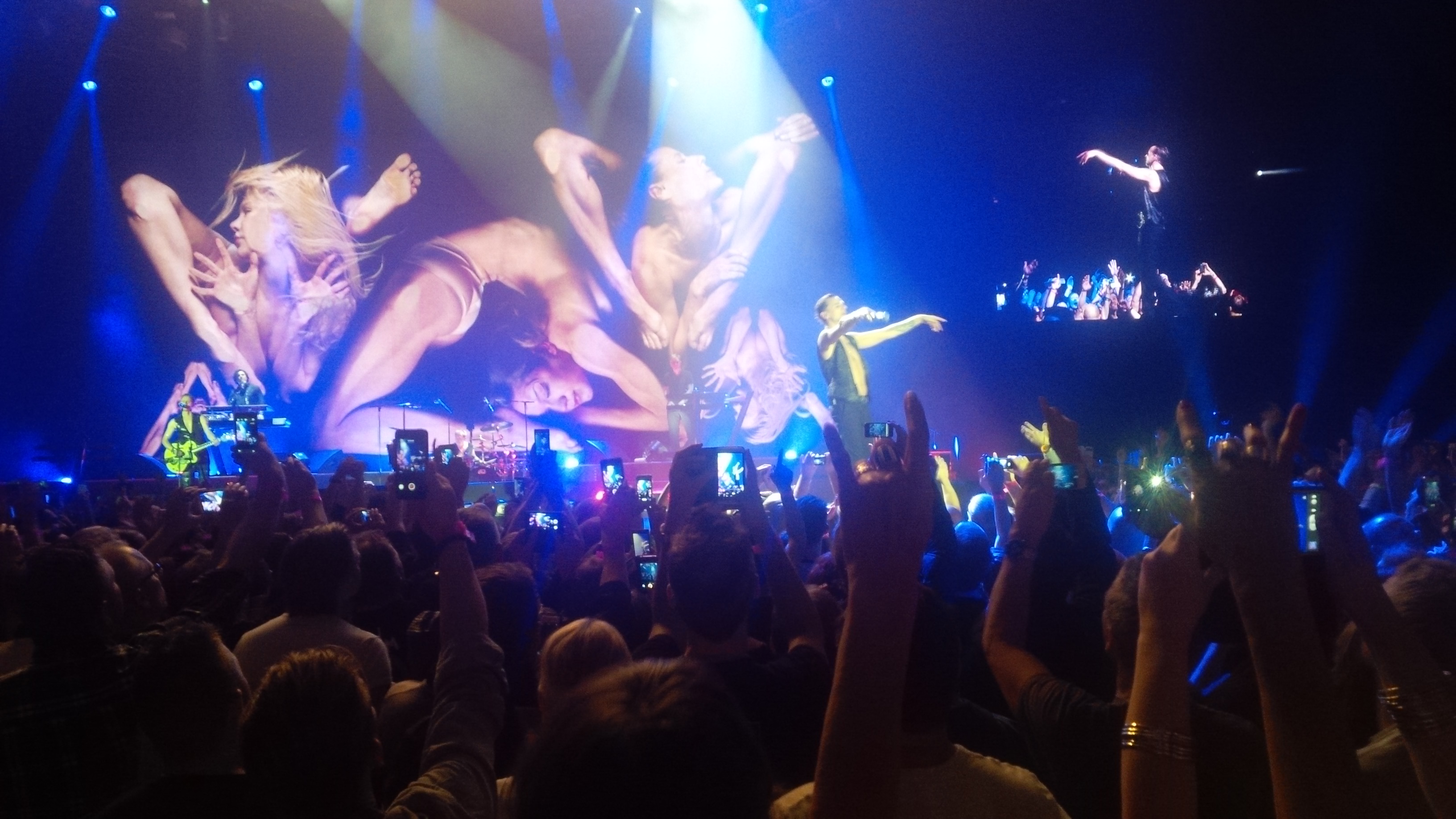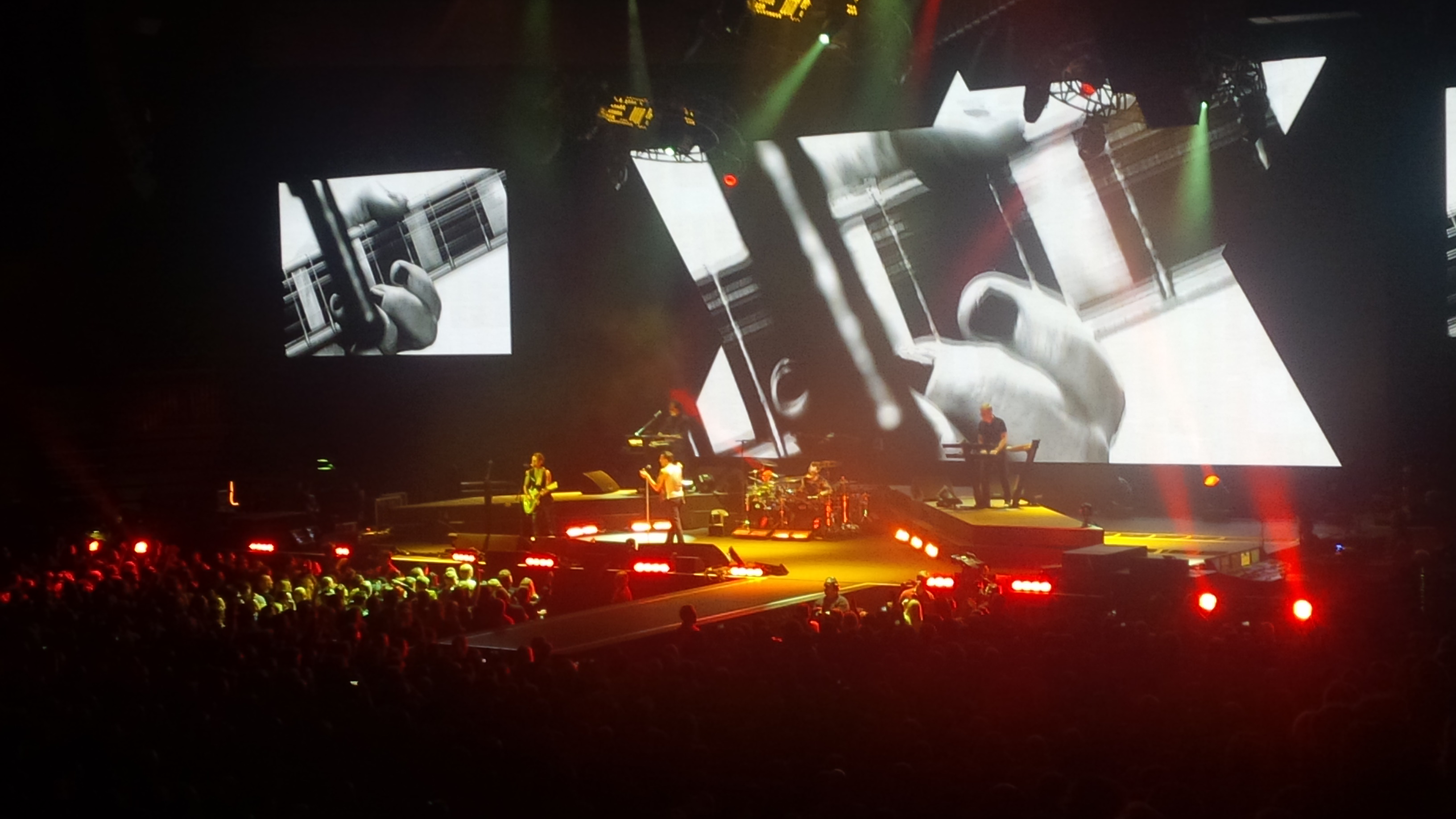 The Human League – Black Hit Of Space (1980)
Music video by Orchestral Manoeuvres In The Dark performing Electricity. (P) 1980 The copyright in this audiovisual recording is owned by Virgin Records Ltd
The information comes from WIKIPEDIA
In March 1980, Vince Clarke, Martin Gore and Andy Fletcher formed a band called Composition of Sound, with Clarke on vocals/guitar, Gore on keyboards and Fletcher on bass.
Depeche Mode Shout! live in studio @ L'Écho Des Bananes, France, 1981 (2/3)
Official video for "Afraid" by The Mobile Homes.
This video has been authorized for upload by The Mobile Homes.
Scanned for themobilehomes.se
For more information, visit themobilehomes.se
Can't wait to see them live on December 9th 😀
Deeper Bass…. "Sea of Sin (Tonal Mix)" are the main 7″ versions. "Original" versions were never released, or rather, these mixes are the regular versions, according to interviews and the official website.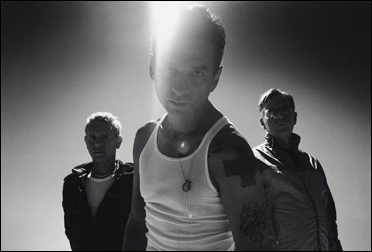 A new Depeche Mode live DVD is in the planning and it will be Anton Corbijn directing the whole thing. Both of the nights in Berlin will be shot to complete the DVD.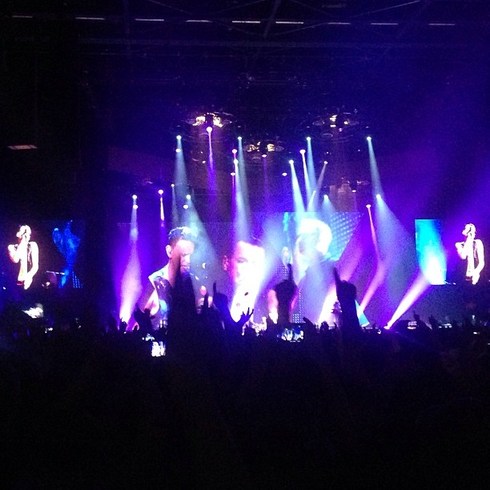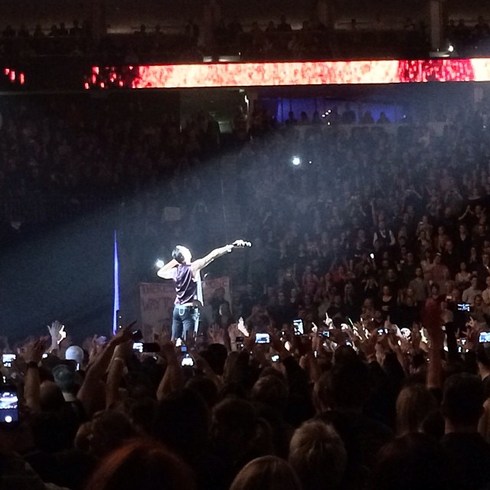 Youtube alias 'CrazyDMco1' explores the role of Alan in DM
"I still believe Alan was the mastermind behind all the success… Martin may had been the writer but only one man brought the songs to life.. Just my opinion."
The Spanish musician Rick Brendan has launched his very own parody on Depeche Mode's huge hit "Personal Jesus". The "Personal Trainer" track even got an entertaining video.
Just a quick demo experimenting with the arturia microbrute patched up to my modular synth.
depeche mode cover -electribe emx-arturia minibrute-er 1
Should Be Higher (Live on Letterman version)
Gear Used
Upper: Roland JP8000
Mid: Emu Emax w/Oberheim and Kurzweil samples
Lower: Kurzweil PC1x
Composed by David Gahan / Kurt Uenala