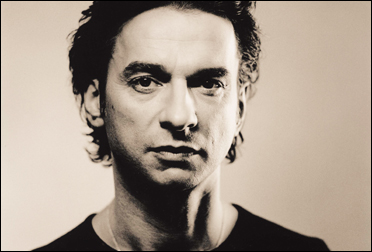 UK chamber folk outfit SixToes will see the follow-up to their 2008 debut "Trick Of The Night" released on July 14 on Toe Music and titled "The Morning After". The album will feature the song they recorded with Depeche Mode's Dave Gahan: "Low Guns". The song was released last year as a single.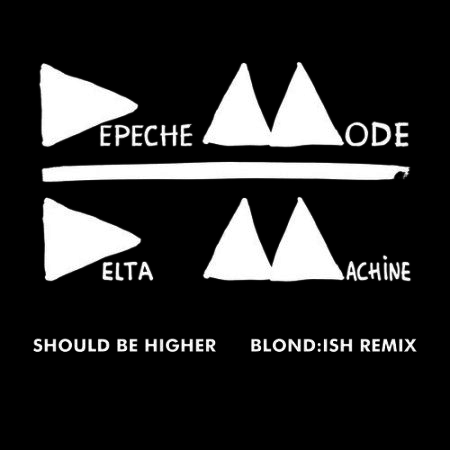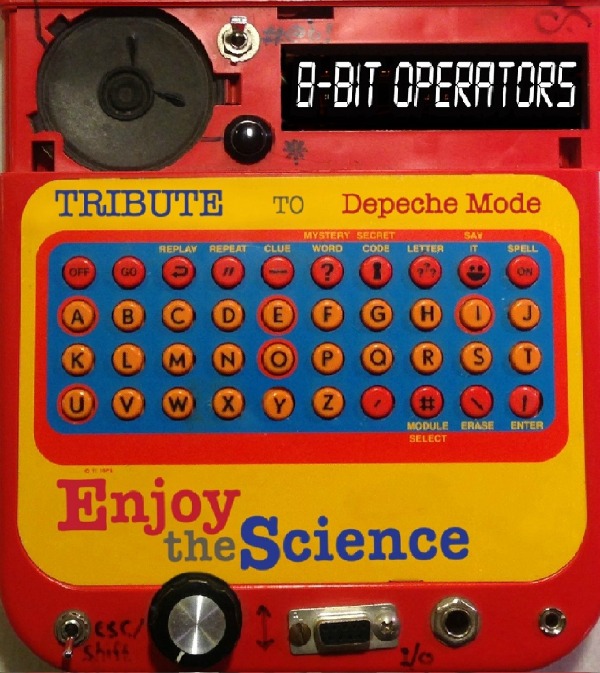 15-track collection of "highly musical, lo-bit video-game hardware re-imaginings" of some of the band's best-known songs from the past 30 years.
The album is due out June 10 and includes acts such as gameboymusicclub, ComputeHer, crashfaster, GOTO80 and Naomi Sampler, with tracks covered ranging from "But Not Tonight" and "Behind the Wheel" to "Boys Say  Go," "Dreaming of Me," "Never Let Me Down Again" and more.
Tracklist: 8-Bit Operators, Enjoy the Science: Tribute to Depeche Mode
1. Bacalao, "But Not Tonight"
2. Herbert Weixelbaum, "Enjoy The Silence"
3. GOTO80, "Boys Say Go"
4. Matt Nida feat. Lisa Schumann, "Policy of Truth"
5. ComputeHer, "Strangelove"
6. gwEm, "Martyr"
7. Laker feat. ONTBG, "Clean"
8. 8-Bit Operators, "Photographic" (Megamix)
9. Patokai, "New Life"
10. Aonami, "(Set Me Free) Remotivate Me"
11. crashfaster, "Never Let Me Down Again"
12. gameboymusicclub, "Dreaming Of Me"
13. Naomi Sample, "Somebody"
14. Yerzmyey, "I Just Can't Get Enough"
15. Inverse Phase, "Behind The Wheel"
The album, to be released on CD and digitally, is available for pre-order now.
This is the same Depeche Mode cover you can find on 'PanzerLyu' channel, but now with the vocal line.
The singer is the one of the band Blue Orphans
https://www.youtube.com/channel/UCBKa…
Set up
Synths:
Arturia Microbrute
Korg Volca Bass
Korg Volca Beats
Korg Kaossilator2
Mixer:
Behringer Xenyx Q802USB
Behringer MicroMIX MX400
Audio interface:
Behringer U-CONTROL UCA222
Voice overdubbed with Audacity Software
PanzerLyu has made this  DM cover, video description below:
One of my favourite songs of Depeche Mode, from a great LP "Music for the masses"
Instrumental version.
no DAW , no overdubbing.
An instrumental version of Depeche Mode – Shouldn't Have Done That using Elektron Analog Four and Roland Aira TR-8.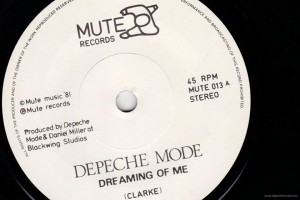 Caught this post on DM's Facebook page – a sweet historic fact; 33 years

Yesterday In #DepecheMode History: UK single release of "Dreaming Of Me" (1981). The first single from the band. Single number thirteen on the Mute label.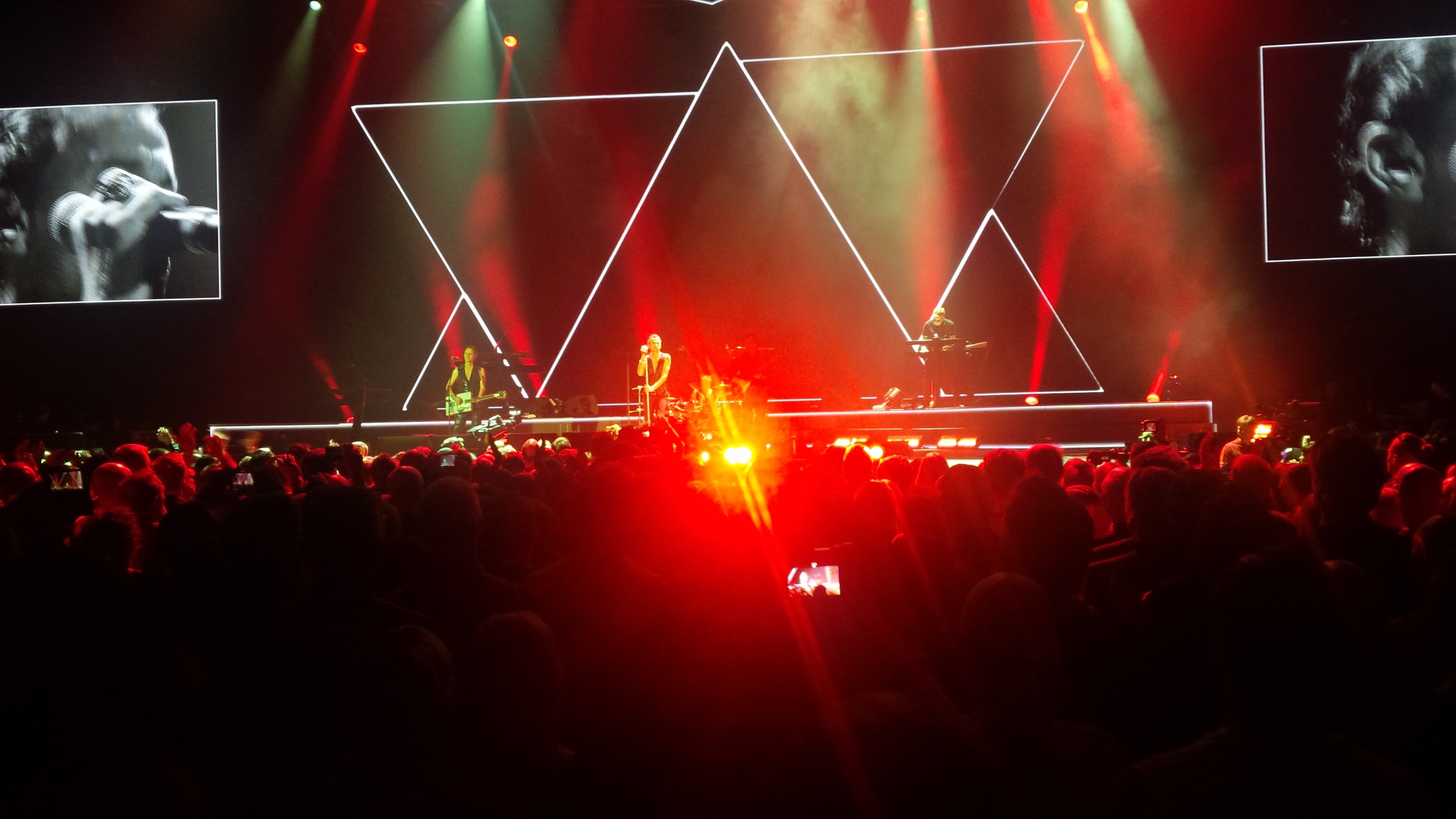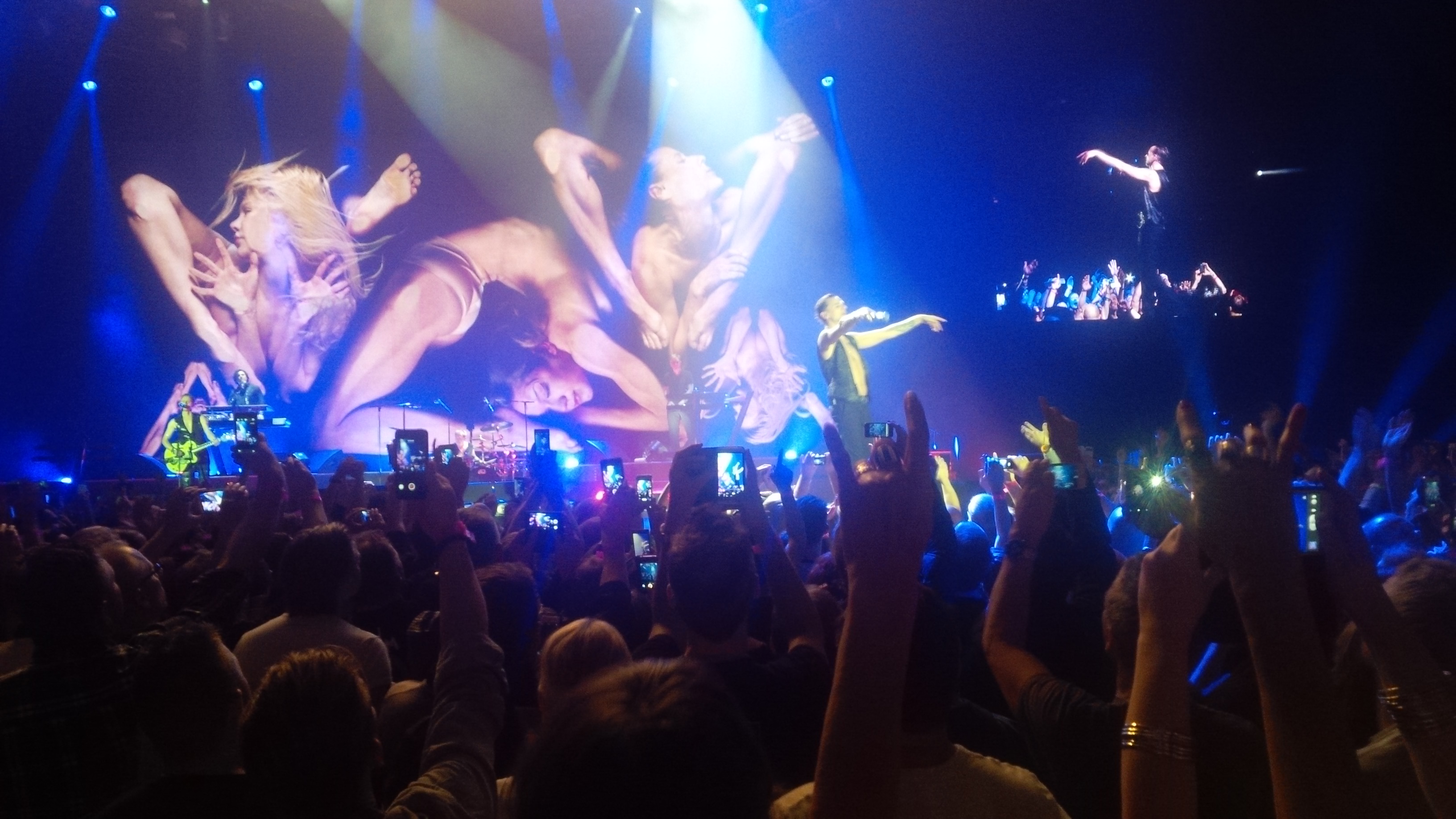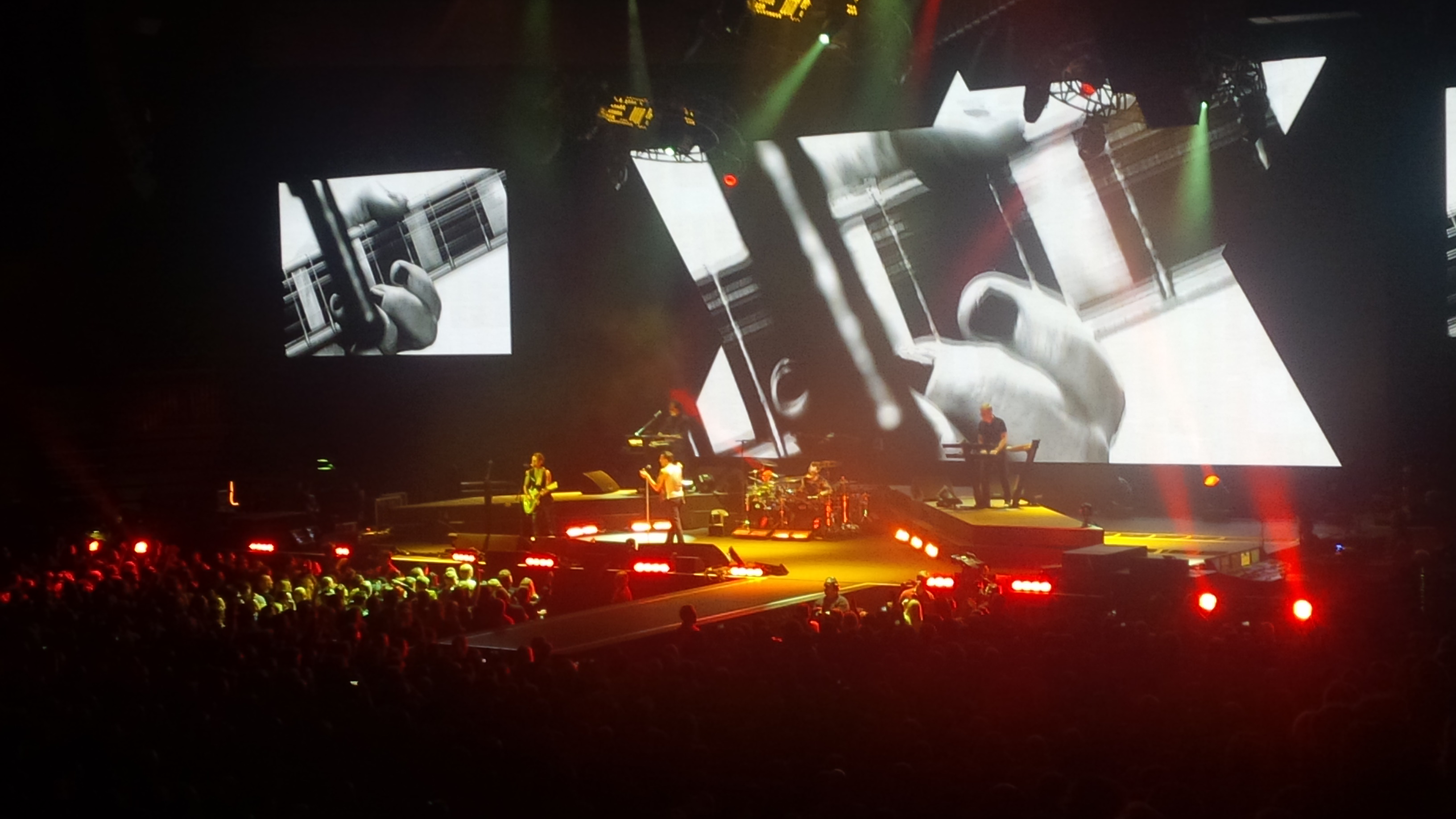 The Human League – Black Hit Of Space (1980)
Music video by Orchestral Manoeuvres In The Dark performing Electricity. (P) 1980 The copyright in this audiovisual recording is owned by Virgin Records Ltd
The information comes from WIKIPEDIA
In March 1980, Vince Clarke, Martin Gore and Andy Fletcher formed a band called Composition of Sound, with Clarke on vocals/guitar, Gore on keyboards and Fletcher on bass.
Depeche Mode Shout! live in studio @ L'Écho Des Bananes, France, 1981 (2/3)
Official video for "Afraid" by The Mobile Homes.
This video has been authorized for upload by The Mobile Homes.
Scanned for themobilehomes.se
For more information, visit themobilehomes.se
Can't wait to see them live on December 9th 😀
Deeper Bass…. "Sea of Sin (Tonal Mix)" are the main 7″ versions. "Original" versions were never released, or rather, these mixes are the regular versions, according to interviews and the official website.