"On Leaving The Kingdom" is taken from Land Observations' upcoming album "The Grand Tour" – released on Mute on 28/29 July.
Directed by Phil Coy.
Land Observations Online:
Facebook: facebook.com/landobservation
Twitter: twitter.com/LandObservation
Website: landobservations.com/
Instagram: instagram.com/landobservations#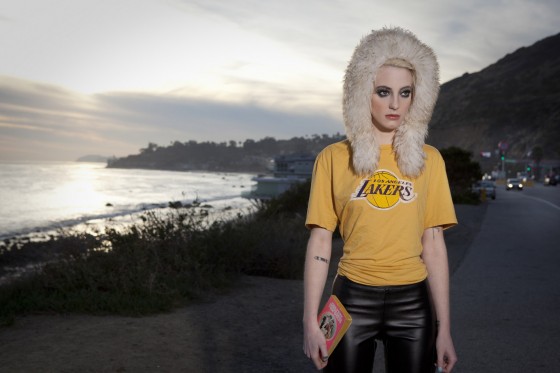 Rilean Pictures
Directed, Shot and Edited by Juan Iglesias
Producers – Jonathan Saba and Juan Iglesias
Featuring – Brenda King and Monroe
Crew – Alex Wallman
Additional Cast – Dean Chekvala, Xavier Wilson, Ryan Patterson, Myles Hendrik, Daniel S. Muller, Jonathan Saba, and Alex Wallman
Special Thanks To – Wulf Anderson, Clementine Goldszal, Ben Jeans Houghton, Eric Koretz, Ana Calderon, Michell Newman, Candince Ouaknine and Katrina Palandri
'Absisto' is taken from Cold Specks' forthcoming album 'Neuroplasticity' – out on Mute on 25/26 August.
Pre-Order 'Neuroplasticity' here: iTunes: smarturl.it/NeuroPiTunes
CD: smarturl.it/NPCD
LP: smarturl.it/NPLP
Filmed on location in Canada, directed by Ian Pons Jewell.
Cold Specks online:
Website: coldspecks.com/
Facebook: facebook.com/ColdSpecks
Twitter: twitter.com/coldspecks
Youtube: youtube.com/user/ColdSpecks
Instagram: instagram.com/coldspecksofficial
Soundcloud: soundcloud.com/coldspecks
Taken from the new Maps album 'Vicissitude' – Out Now!
Signed Edition (receive 9 bonus MP3s & audio parts to create your own Maps remixes) – bit.ly/112Ki5M
iTunes – smarturl.it/vicissitudeitunes
Standard CD – smarturl.it/vicissitudecd
Vinyl – smarturl.it/vicissitudelp
Video directed by Alan Masferrer
facebook.com/mapsmusic
twitter.com/thisismaps
soundcloud.com/thisismaps
thisismaps.com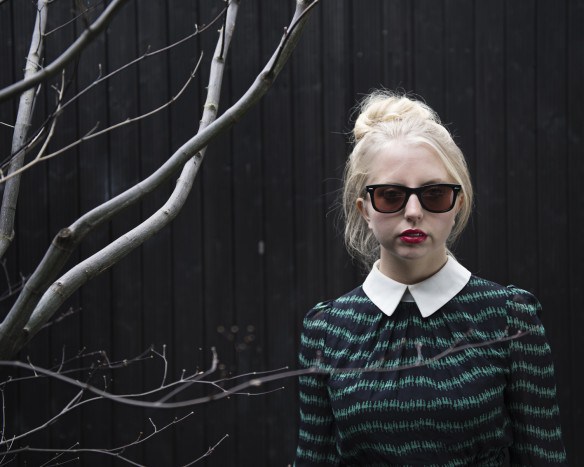 Learn more on Polly here >>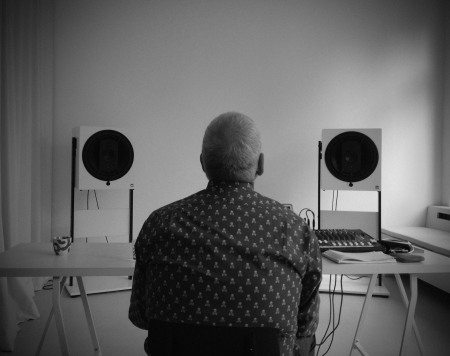 Mute will release a 4 track EP by Daniel Miller with technoid sound. It will be released on 12″ & download and include a remix by Depeche Mode's Martin Gore.
Mute Records founder and electronic music legend Daniel Miller talks modular synths and demos his own system at LEAF 2013.
4:25 What was your first synth?
6:24 Current resurgence of modular synths
11:00 Modular synth demonstration
Featured track: The Normal 'T.V.O.D' (Mute Records)
Buy on iTunes: http://ow.ly/t6kwT
More info on LEAF :: http://ow.ly/t1Y9O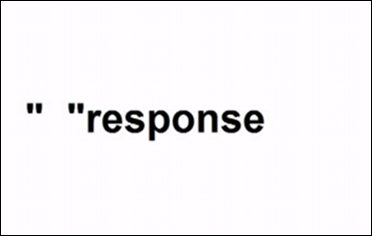 Out on November 4th is a double download Mute label tribute compilation album "MuteResponse". Released as a double compilation download album by NominalMusics, "MuteResponse" will include 22 tracks from a range of artists who have been influenced by this pioneering imprint. The album includes contributions from producer Gareth Jones, D-R-U-N-K (Oly Grasset), Simon Fisher Turner collaborator Espen J. Jörgensen and Vic Twenty next to material from other bands.

"MuteResponse" was compiled by music journalist and Mute fan Mat Smith to coincide with the 10th anniversary of his 'Documentary Evidence' website. Says Mat: "I wanted to find a way of highlighting just how important Mute has been for electronic music. It would have been really easy to ask for straight cover versions of Mute's best moments but I really wanted to find a way of capturing the essence of what the label means to people instead. In the end I did agree to one cover version being included (MO75's instrumental take on Depeche Mode's 'See You'). It's a real mixture of dark and light, which was one of the things I really wanted to showcase."
The compilations consist of exclusive tracks created just for the albums, unreleased tracks and tracks from recent releases that suited the theme of the project. The album will be released through Bandcamp on 4 November 2013 and will include alternative artwork from some of the contributors to the project as well as Simone Grant, who designed the first sleeves for Mute, and Olivia Louvel. "MuteResponse" was mastered by Chris Sharp (Concretism).
Tracklist:MuteResponse #1
Espen J. Jörgensen & Rupert Lally – Clues In The Rain
D-R-U-N-K – Ghetto
Photostat Machine – Inside #9
Andy Clark & Jay Mass – Tacet
Abominus – Tinnitus v2
Jonteknik – Vincent
Crown Estate – East Anglia
Treza – Noizy Zion
Vic Twenty – Christmas In Korea (New Year In Japan)
Simplicity Is Beauty – The Agitator
The SFTs – The Stairs

MuteResponse #2

Gareth Jones – Summer Solstice 2013
Teknique – Face The Reality (Remix)
MO75 – See You (Instrumental)
Analog Angel – The Temple
Procedure – Isbjörn
Komabase – Expectations
Security – Breedophile (Documentary Evidence Mix) 8. Fatal Casualties – Glas
Thee Balancer – Reorder Reality
The Elixirists – Backmask
ManMaas – Guar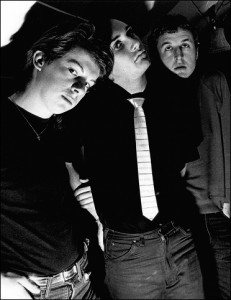 Mute announce a series of Cabaret Voltaire releases, starting with the vinyl issue of Cabaret Voltaire's 1981 album "Red Mecca" out on 22 July 2013. Remastered and available here on vinyl for the first time since Mute's reissue in 1990, Red Mecca features the line up of Richard H Kirk, Stephen Mallinder and Chris Watson, and is Cabaret Voltaire's third album, and the final full album with co-founder Chris Watson.
Red Mecca was remastered by mastering engineer extraordinaire Stefan Betke (Pole), who also works with Third Ear, Minus, Wagon Repair, Uncanny Valley, Ornaments, BPitch Control, K7 and mastered the VCMG project for Martin Gore and Vince Clarke.

The series of Cabaret Voltaire releases will continue with a box set release on vinyl and CD in the autumn. "#8385 (Collected Works 1983 – 1985)" will collate four of the Cabs' classic mid-period releases, remastered – "The Crackdown" (1983), "Micro-Phonies" (1984), "Drinking Gasoline" (1985) and "The Covenant, The Sword and the Arm of the Lord" (1985) – alongside bonus CDs and DVDs.
In early 2014 "#7885 (Electro Punk to Techno Pop 1978 – 1985)" will compile for the first time, both periods of Cabaret Voltaire together on one release.
Via SL Mag
Here's another video plucked from the Future Music archive, filmed in Early 2006. Here we get an insight in to the way producer legend Arthur Baker was working and why the Roland Space Echo is one of his favourite bits of kit. Plus a sneaky look around Mute Records old London studio.