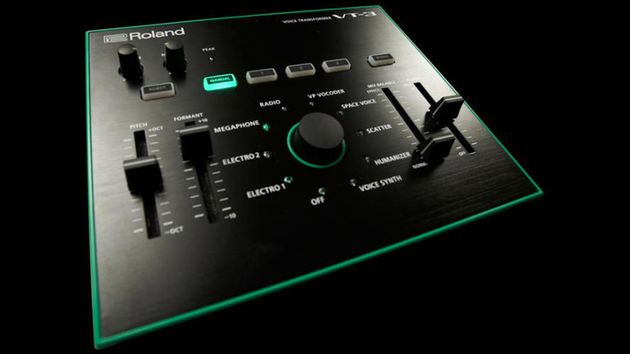 Much more than a standard drum machine like the TR-08
Designed to change the sound of your voice, it looks like this comes with a selection of presets and hands-on Pitch and Formant controls.
Unofficial details are below. Keep an eye on the Roland Aira website for updates.
Roland VT-3 unofficial specs
Features
Effects unit intended for the human voice
Quickly controlling pitch and formant
Various effects, subtle and extremely
User-friendly operation
Input peak indicator
Compact, easy to transport
Effects
Electro 1
Electro 2
Megaphone
Radio
VP-vocoder
Space Voice
Scatter
Humanizer
Voice Synth
This machine, normally associated with beats, can transmit MIDI notes from each of the drum triggers. I tuned the first seven triggers to the Eb scale, with the further three notes on the lower octave.
The accent control functions in the same way, allowing you to vary it`s relative level.
Second half of the video has the synth output going into the ER-1, allowing the use of `Motion Sequence` and `Tempo Delay` effects.
A Japanese woman's bride practice
The operating check of TR-727 is carried out.
– Roland TR-707 (DrumBeats) DIN-SNYC MASTER
– Roland TR-727 (Percussion) DYN-SYNC SLAVE
– Roland TB-303 (AcidBass) DYN-SYNC SLAVE
– BOSS BX-800 (8ch Mixer) We Love Noisy Mixer !
– BOSS RSD-10 (Delay) Small Pretty Kawaii
– ???? HeavyMetal (Distortion) It does not know well.
by PuneumaRecord
http://www.pneuma.sakura.ne.jp/
http://pneuma.sblo.jp/
https://twitter.com/KousokuNabla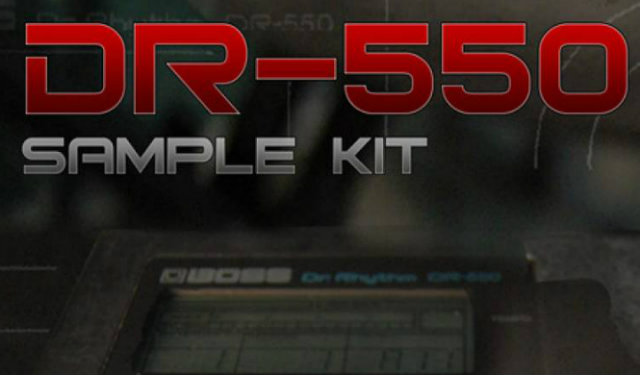 Desert Sound Studios tells us that their free DR-550 Kit features every sample of the Boss DR-550 digital drum machine in 24-bit WAV format. They say that samples were captured with a Fosusrite ISA preamp and RME converters.
This is not a musical statement or composition. It's just a quick jam with a TR-909, TT-303 BassBot, Red Panda Particle Delay pedal, and an Emma Electronic PisdiYAUwot Distortion pedal. The purpose of this demo is to exhibit the sound of the Bass Bot, the most realistic Roland TB-303 clone to date.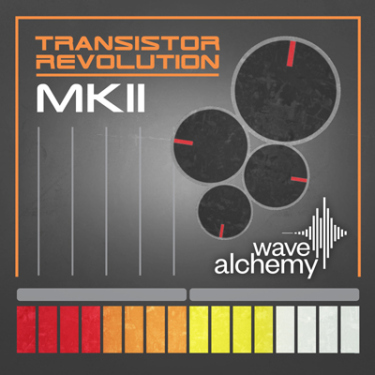 Wave Alchemy has announced the release of Transistor Revolution MKII, their re-creation, for Native Instruments' Kontakt 5 Player, of the iconic TR-808 and TR-909 drum machines.
TR MKII has been "fully redesigned and re-scripted from the ground up." Designers have tweaked the workflow and added a new, more intuitive graphical interface, a 'TR style' 16-track step sequencer, unified instruments for both the 808 and 909, a dedicated 10-track mixer with individual processing, reverb / delay sends, volume control and pan for each drum sound, a master tape section with individual tape saturation per sound, and so on.
Pricing and Availability. Wave Alchemy's Transistor Revolution MKII is available from Wave Alchemy for £89.95 – $137US. Existing owners of the previous version, Transistor Revolution MKI, can upgrade to TR MKII for £10 ($16US).
Background video description:
In this video I am using the Arturia Spark Vintage drum machine along with the Sonic Projects OP-X PRO-II. This is part of one of my original compositions that is still in the making. Thanks for taking the time to check it out!
Vintage analog Beat Box
Handy: works with 9-V-battery!
MADE IN KOREA
Stated as the next generation groovebox for iPad coming soon, screen shots below: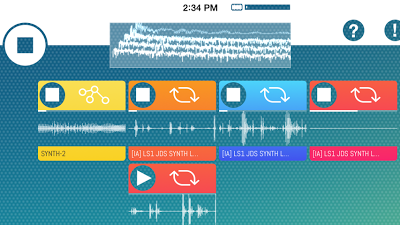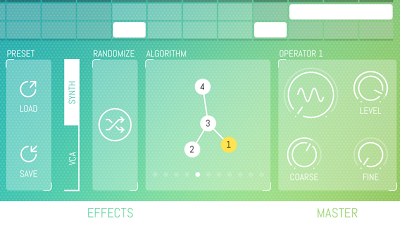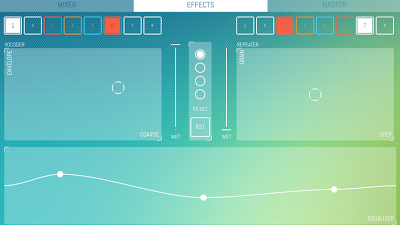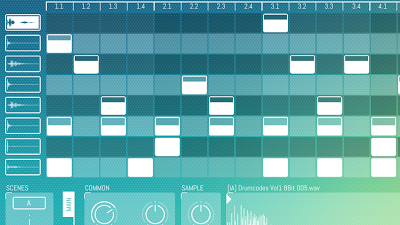 In this track the two 303 Clones are used 50/50
the XoxboX (xoxshop.de version) and the new BassBot TT303 are harmonizing together very good. The TT303 has some special sweetspots the XoX doesn't have this way – and vice versa…
So it's the best to get both, then you can realy cover the whole spectrum of an original TB303 (and even more).
Btw. the TT303 is build in very bad quality and i am shure it will not last very long. Therefore the price (630€ !) is only a joke, the XoxboX in full aluminum box costs much less and sounds even as good and in some things even better….
used instruments: XoxboX, TT303, LXR, Cubase Artist 7.06
another comparative test of the TT303 & XoxboX:
http://www.youtube.com/watch?v=w6mkp3…