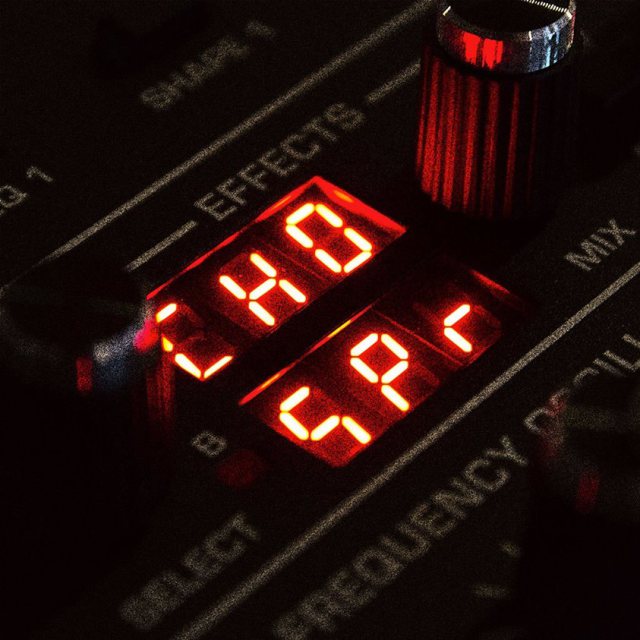 "Past is Prologue"
Perhaps a hint on Tempest, since the quote above has links to Shakespear's work with the same name…
"The shape of things to come…"
First impression and playing time on the Dave Smith Pro 2, lots of knobs, lots of sounds, lots of fun!
In this tutorial, we walk you through updating the Tempest OS via Mac or PC.
Dave Smith Instruments Releases New OS and Soundset for Tempest Analog Drum Machine Gets Enhanced Feature Set and New Sounds, Beats, Projects
Dave Smith Instruments has released a new operating system for their acclaimed Tempest analog drum machine that adds a number of highly requested features — as well as entirely new internal sounds, beats, and projects. The new version, OS 1.4, ships with newly purchased instruments and is also available for download from the company's website for users wishing to upgrade instruments with older versions of the OS.
Notable among the new features are:
• Increased sequence length (up to 128 sixteenth notes, or 8 measures of 4/4) • Arpeggiation
• New modal scales
• Free-running LFOs
• Compressor envelope controls
• Quantize disable
• A total of 928 new factory sounds, 64 new beats, and 16 new projects
Co-developed by Dave Smith and noted instrument designer Roger Linn, Tempest has been embraced by musicians from a wide range of genres for both live performance and studio recording. "The new OS adds several powerful new features to an already powerful instrument," said Smith. "And we've enlisted the talents of some heavy-hitting sound and beat designers to come up with a extensive amount of new content that's not only fresh and inspiring, but also versatile." The new content takes advantage of the new OS features and was over a year in the making.
As Smith puts it, "Our users have put Tempest to a lot of really creative and expressive uses and this upgrade is going to allow them to take it even further. We can't wait to hear what they do with it."
The Tempest has a MAP of $1999.
Price and specifications subject to change.
Headphones highly recomended
An afternoon improvisation.
Gear used: Waldorf Blofeld and MicroQ, Arturia Microbrute through Eventide H9, Elektron Machinedrum, Akai mpc500 as main sequencer, Korg Ms2000, Clavia Nord Modular G2 and DSI Tetr4. Hardwire DL7 and RV8 were used on the Tetra.
A compact, computer-less performance setup that can create a wide variety of new (and old) sounds. The Dave Smith Instruments Pro 2 is the heart of the setup. In addition to its great sound engine, it provides the master MIDI clock to the H9 and sends tempo-synced LFOs, step sequences and more to the MicroBrute via one or more of its four assignable CV outputs.
The MicroBrute is in the cat bird seat here, but also shown is how that position can also be nicely filled by other analog, CV controllable synths. We also take a Moog Voyager for a spin.
Learn more at www.experimentalsynth.com
Showcasing just 3 programs of the Prophet '08 PE
Generative Music with Ableton Live
http://en.wikipedia.org/wiki/Generati…
Dsi Prophet 08 launching clips in Ableton Live
Moog Voyager + Moog MF Delay
Moog Little Phatty
DSI Evolver
Akai VX 90
Roland Alpha Juno 2
Novation Bass Station 2
Jomox AirBase 99
Lexicon MX 300
TC Electronic M 350
Boss CE 20
Korg Monotron Filter on Cymbals
Allen & Heath Zed 428
DSI Tempest vintage synth sounds, patches by YellowRabbit, additional delay by Elektron Analog Four.
Enjoy!!
Here is an introduction to an exploration of the Dave Smith Instruments Pro 2 Sequencer.