http://youtu.be/2ThkrXpGI5Y
Recorded at the MusiCares benefit concert at Club Nokia in downtown Los Angeles on May 6th, 2011.
This was the seventh annual MusiCares benefit concert. Depeche Mode lead singer Dave Gahan and Vans Warped Tour founder Kevin Lyman were both honored at the event.
Gahan was honored with the Stevie Ray Vaughan Award for his dedication and support of the MusiCares MAP Fund, and for his commitment to helping other addicts with the addiction and recovery process. Lyman received the MusiCares' From the Heart Award for his unconditional friendship and dedication to the mission and goals of the organization.
All proceeds from the event went to the MusiCares MAP Fund, which provides members of the music community access to addiction recovery treatment regardless of their financial situation.
You can read more about MusiCares here: http://www.grammy.org/musicares
A small cover of Daft Punk on the tb-303. I decided to just try and program the pattern on the 303, not spot on, but close enough hopefully.
Synths changed once again, I re-acquired a Micron along with the Ion. Both have obviously the same type of sound (using the same engine), but the Micron has drums, which is very useful. All the sounds come fom the synths: pad and beat from Micron, lead and sequence from the Ion. The sequence and the pads are sequenced externally. Enjoy.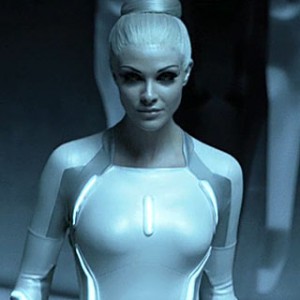 Hello, it is my version of YMO Rydeen played on the AtomoSynth Krakken keyboard analog synthesizer.
Via atomolab
My cover of "Let it Be" played on the stylophone.
Also watch my cover of "They're taking the hobbits to Isengard" played on the stylophone and the Korg DS-10 synthesizer for the Nintendo DS:
http://www.youtube.com/watch?v=rCg3nI…
Shared by Th3Mus1cM4n
Always nice to see the Nova in action
A simple live cover of Jean Michel Jarre Equinoxe Part 6. All the sounds from the Novation Nova synthesizer.
Really nice cover of an old Yaz classic
Based on the live BBC recording – Sequenced using a BBC Master computer with UMI-3s sequencer
Oxygene 2 – Cover
Composed by: Jean Michel Jarre
Played by: Piotr Nowak, Michał Bach
The gear that was used:
-Roland Juno-D,
-Roland D-50,
-Korg MicroKorg,
-Korg mini KP KAOSS PAD.
-Behringer Vintage Delay VD400