Mr Jones Machine feat. Susie: De månbleka tingen
Live @Fabriken i Stockholm 2011-04-02
Today the official new video from Mr Jones Machine was released. The full album will be out on March 30th.
"De Månbleka Tingen feat. Susie" is the first single (2011-03-16) taken from Mr Jones Machines upcoming album "Monokrom" (2011-03-30). On this single (Released as a limited edition 7″ Vinyl with the exclusive B-side "Elektricitet") they have recorded a duet with Susie Päivärinta from the 80:ies cult duo Lili & Susie. Order you copy of "Monokrom" here: http://progress-productions.com/PROCD030/
(c) 2011 Progress Productions // www.progress-productions.com
The video is directed by: Poptrack
Well I must say that 2011 seems to be a very promising year from a synthpop and electronic music perspective, I almost feel tempted to opening my wallet

Here are a couple of must haves:
Covenant – Modern Ruin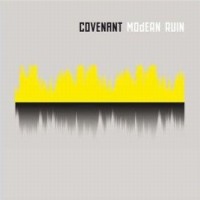 Mirrors – Lights and Offerings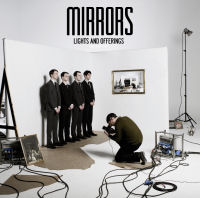 OMD – History of Modern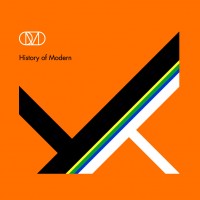 System – Circle of Infinite Radius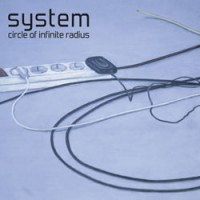 Daft Punk – Tron Legacy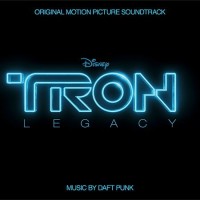 And there's more coming your way; Mr Jones Machine, Depeche Mode remix album…..so stay tuned
Progress Productions has released a video interview with Mr. Jones machine (unfortunately for most of you in Swedish
However, for those of you who cannot enjoy the interview we have added at least a small video below featuring the band on stage:
Read our post on their new album here >>
On March 30th, Swedish Synthpop trio Mr Jones Machine will release their long-awaited third studio album "Monokrom". Jouni Ollila, Jarmo Ollila and Magnus Lindström have worked on the album for almost four years and once again the trio will stick to swedish lyrics. The new album is said to be more mature then ever and a much stronger side of the band.
Before this, on March 16th, the band will release – together with a very impressive video – a limited 7 inch vinyl of the track "De Månblekta Tingen", which is a duet between Jouni and the famous 80′s icon Susie Päivirinta from the cult duo Lili & Susie, known from the 80′s with hits like "Oh Mama!".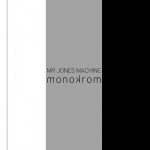 This track will be accompanied with the exclusive b-side "Elektricitet".
Swedish Progress Productions are preparing for a  flying start in 2011!
In addition to previously announced full length album from System and Covenant, also new material from Mr. Jones Machine and Necro Facility are on its way. Titans are also expected to come with full-length album later this year. Progress Productions made a very strong 2010, including Code 64, Spark!, Kopf Kat and Kite.
Here are the releases:
PROCD028 System "Circle Of Infinite Radius" CD/2CD – january
PROCD029 Covenant "Modern Ruin" 2CD LIMITED EDITION – january
PRO702 Mr Jones Machine "Månbleka Tingen/Elektricitet"

Necro Facility "Wintermute" CD/2CD
Mr Jones Machine "Monokrom" CD/2CD