Well I must say that 2011 seems to be a very promising year from a synthpop and electronic music perspective, I almost feel tempted to opening my wallet

Here are a couple of must haves:
Covenant – Modern Ruin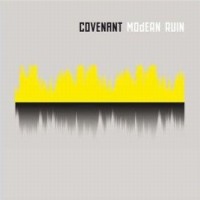 Mirrors – Lights and Offerings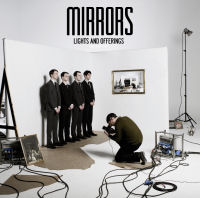 OMD – History of Modern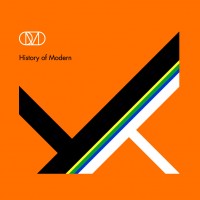 System – Circle of Infinite Radius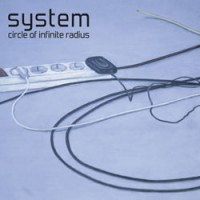 Daft Punk – Tron Legacy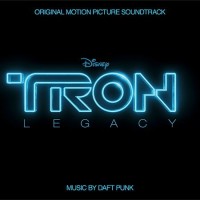 And there's more coming your way; Mr Jones Machine, Depeche Mode remix album…..so stay tuned
Swedish Progress Productions are preparing for a  flying start in 2011!
In addition to previously announced full length album from System and Covenant, also new material from Mr. Jones Machine and Necro Facility are on its way. Titans are also expected to come with full-length album later this year. Progress Productions made a very strong 2010, including Code 64, Spark!, Kopf Kat and Kite.
Here are the releases:
PROCD028 System "Circle Of Infinite Radius" CD/2CD – january
PROCD029 Covenant "Modern Ruin" 2CD LIMITED EDITION – january
PRO702 Mr Jones Machine "Månbleka Tingen/Elektricitet"

Necro Facility "Wintermute" CD/2CD
Mr Jones Machine "Monokrom" CD/2CD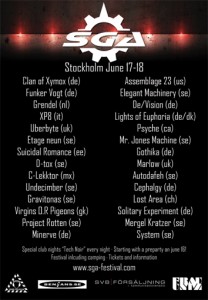 The new outdoor synthpop, EBM and goth festival Stockholm Goes Alternative (June 17-18) has hired all live acts (but one which will be picked from a contest in February). The line-up looks like this:
Lights of Euphoria, Psyche, De/Vision, Gravitonas, Grendel, Funker Vogt, Assemblage 23, Clan of Xymox, Solitary Experiments, XP8, Autodafeh, Elegant Machinery, Uberbyte, Etage Neun, C-Lekktor, Undecimber, Virgins or Pigeons, Project Rotten, Minerve, Mr Jones Machine, Gothika, Marlow, Cephalgy, Lost Area, Mergel Kratzer, Suicidal Romance, D-Tox, and System.
…the new teaser from System's upcoming album
System-Pitch Black by ProgressProductions
As reporeted earlier this week System are back with a new album
– It has been taken to a point where you no longer can tell if it is a human machine or a robotic human singing, System says.

Dupont and The Pain Machinery have made remixes for the limited edition of the album which also will, for the first time, feature a song with vocals – real vocals that is.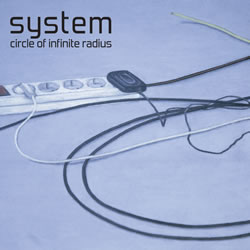 The System are back with a new 11 track album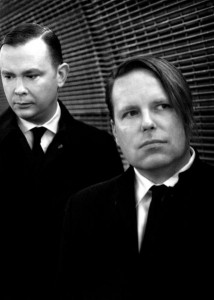 On this album the speech synthesis has been taken to a point where you no longer can tell if it is a human machine or a robotic human singing and the production and the sounds are cleaner, crisper, tighter and heavier than ever before. The melodies are also more beautiful than ever and as usual SYSTEM provides both slow tracks and tracks fit for any electronic dance floor. SYSTEMs roots are still planted firmly in the analogue 80s but with this release they also secure a spot among the more progressive electronic acts of today.
"Circle Of Infinite Radius" is released on January 12th in Scandinavia and ROW countries on January 17th via Progress Productions.
A first taste is available here – "Pitch Black" .
System-Pitch Black by ProgressProductions
Hi all
Time to sum up the past ten years and list the 20 best / most important electronic, electro, EBM and synth albums that has been released. This is of course a tricky quest and will most likely create some debate. Numerous of good albums has been released and I have certainly not listened to all of them, but still someone needs to make a statement :-). The albums are listed in order of importance, but may not be absolute, in the sense that – if they are rated as number 6, they could easily be argued to have place number 7 instead etc, but still…
Number 1:
Kraftwerk – Tour de france soundtrack
Number 2:
The Knife – Silent Shout
Number 3:
Goldfrapp – Black Cherry
Number 4:
Covenant – Skyshaper
Number 5:
Colder – Again
Number 7:
Daft Punk – Discovery
Number 8:
Felix! – Kittenz and thee glitz
Number 9:
Welle: Erdball – Die wunderwelt der technik
Number 10:
Suicide – American supreme
Number 11:
DAF – Fünfzehn neue D.A.F-Lieder
Number 12:
VNV Nation – Futureperfect
Number 13:
Röyksopp – Melody A.M.
Number 14:
Rammstein – Mutter
Number 15:
Vive la fete – Republique populaire
Number 16:
And One – Agressor
Number 17:
Jeans Team – Musik von oben
Number 18:
Recloose – Cardiology
Number 19:
Melotron – Sternenstaub
Number 20/21:
Télépopmusik – Genetic world
System – Self organizing