A small cover of Daft Punk on the tb-303. I decided to just try and program the pattern on the 303, not spot on, but close enough hopefully.
Unofficial video tribute: > A tribute to Daft Punk and their amazing soundtrack for "Tron: legacy"
Track: "Derezzed" / Album: "Tron: legacy"Directed & Animated by Arnaud Faure. NB: It's a personnal project, I'm not affiliated with the production in any way. Just a huge fan of Daft Punk.
Recommended

Synths changed once again, I re-acquired a Micron along with the Ion. Both have obviously the same type of sound (using the same engine), but the Micron has drums, which is very useful. All the sounds come fom the synths: pad and beat from Micron, lead and sequence from the Ion. The sequence and the pads are sequenced externally. Enjoy.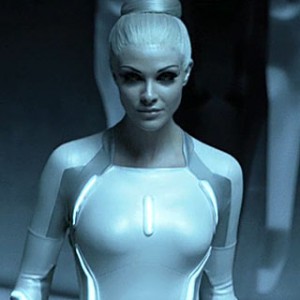 …and by the looks of the cover we might expect some glitch and chip tunes in there, hehe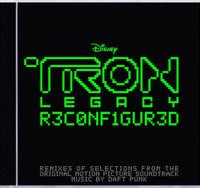 It's been announced that an album of remixes of Daft Punk's Tron: Legacy soundtrack is to be released on 4 April. Tron: Legacy R3CONFIGUR3D features contributions from the likes of Moby, Photek, Paul Oakenfold and The Glitch Mob.
The full tracklisting is as follows:
01. The Glitch Mob – Derezzed
02. M83 vs. Big Black Delta – Fall
03. The Crystal Method – The Grid/Game Has Changed
04. Teddybears – Adagio for Tron
05. Ki:Theory – The Son of Flynn
06. Paul Oakenfold – C.L.U.
07. Moby – The Son of Flynn
08. Boys Noize – End of Line (Boys Noize Remix)
09. Kaskade – Rinzler
10. Com Truise – Enron Part II
11. Photek – End of Line
12. The Japanese Popstars – Arena
13. Avicii – Derezzed
14. Pretty Lights – Solar Sailor
15 Sander Kleinenberg – Tron Legacy (End Titles)
Well I must say that 2011 seems to be a very promising year from a synthpop and electronic music perspective, I almost feel tempted to opening my wallet

Here are a couple of must haves:
Covenant – Modern Ruin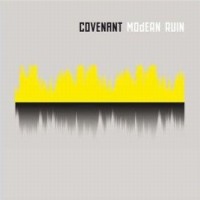 Mirrors – Lights and Offerings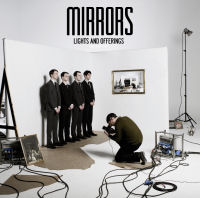 OMD – History of Modern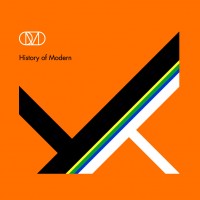 System – Circle of Infinite Radius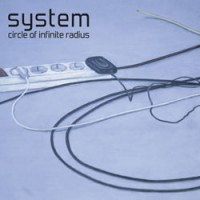 Daft Punk – Tron Legacy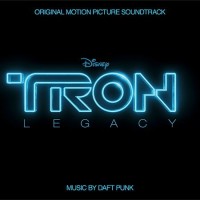 And there's more coming your way; Mr Jones Machine, Depeche Mode remix album…..so stay tuned
For all you TRON fans out there
Explore the sound and music of "TRON LEGACY", the long awaited sequel continuing the adventures through the world inside your computer.
The sound team behind the film will take you behind-the-scenes of the science fiction epic, presenting special excerpts from the movie. Watch how the sound team approached various elements of the mix and edit while they tell you the stories behind them.
Guiding you through their digital realms will be Supervising Sound Editor Gwen Whittle, Sound Designer Steve Boeddeker, Music Supervisor Jason Bentley, Re-recording mixer Gary Rizzo, and Film Editor James Haygood, ACE.
Filmed on January 12, 2011 at the Walt Disney Studios, Burbank, CA.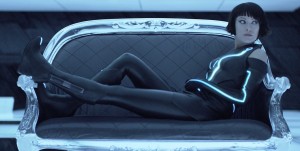 US industrial act Mindless Faith have completed an unofficial remix of Daft Punk's "The Game Has Changed" – also known as the "TRON Legacy" Theme music. This unofficial remix was done with just the trailers released online and without having the individual tracks like for a real remix. The mix is nothing less but a jewel.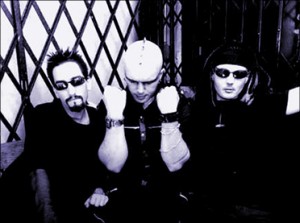 Mindless Faith formed in 1995 in New York and combines the work of Jasin (vocals) and Chris Sevanick (keyboards). Following months of rehearsals and various live performances, the two-team recorded their self-produced and independently released debut album "The Silence" which hit the record stores in 1996. In 1999, Paul Green (drums) became Faith's third element, while Corey Appleby appeared as the added element for Faith's live concerts.
TRON Legacy Mindless Faith mix 12 by MindlessFaith
So I guess there is a good chance you will meet with both aliens and Daft Punk in Sweden this winter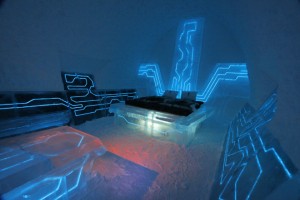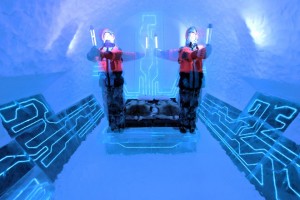 Disney's 'Tron Legacy' inspired Room at the 21st Ice Hotel, Arctic Sweden. Designed and Built by Ben Rousseau and Ian Douglas – Jones
KCRW's music director and "TRON: Legacy" music supervisor, Jason Bentley talks with director Joseph Kosinski about Daft Punk's involvement with the film during pre-production. Visit kcrw.com/tron to listen to samples of the music.