Easily create your own Multi Band FX by dropping them into this Ableton Live Audio Effect Rack. Free Download of 4 Audio Effect Racks for Ableton Live.
Download Link: http://bit.ly/freesynth97
This is a free Ableton Live Pack consisting of 2 instrument racks created from samples of the Casio CT-101 vintage synthesizer.
Download Link: http://bit.ly/freesynth96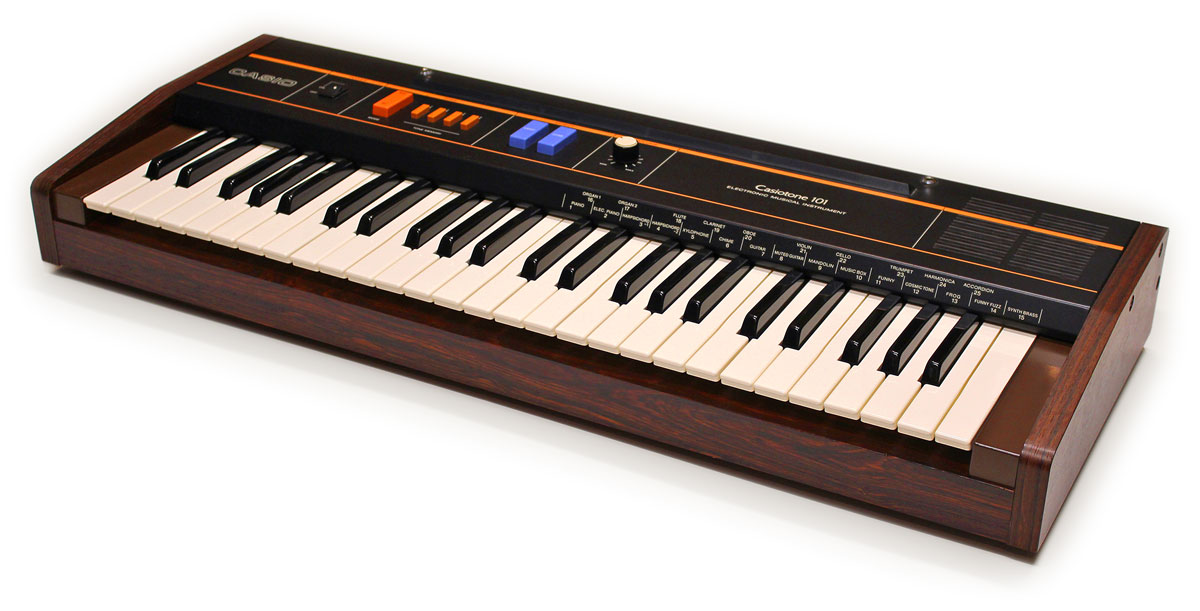 The CasioTone 101 (CT-101) is a VERY basic analog synth from Casio circa 1981. The keyboard has 49 full-size keys and is finished in satin black painted metal, has wooden end-cheeks and a wood grain finish underneath the front of the keys. It gives your studio a good analog/vintage feel. Most sounds are very basic and fairly unusable. However, its organ tones are pretty good as well as its 'Cosmic Tone' patch, which uses two oscillators tuned an octave apart, and as the keys are held down, the sound drops an octave as oscillator 1 fades up, and oscillator 2 fades down.
Free Ableton Live Pack #95 features samples of the Roland Juno 106. Those samples were constructed into an Ableton Live instrument rack to create a lush beautifully vintage sounding pad.
Free Download: http://bit.ly/freesynth95
Collection of over 20 Roland Juno 106 Ableton Instrument Racks: http://afrodjmac.com/2012/04/14/rolan…
Visit his site for more stuff like this, including Live Instrument downloads, tutorials and music! http://www.afrodjmac.com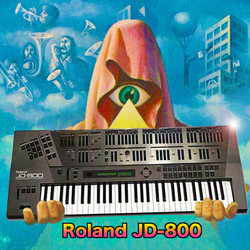 Legowelt has released a free sample pack featuring 350 samples from the 1992 JD-800 flagship synthesizer from Roland.
The JD-800 is Roland's answer to half a decade of hard-to-program synthesizers. Covered in sliders that act as dedicated editors just like a classic analog synth, the JD-800 is an extremely programmable and hands-on digital synthesizer. It is also an interesting and great sounding digital synth with incredible flexibility and control. Internal ROM based waveforms are combined to build your sounds. The sounds are based on Roland's D-50, but updated for the nineties with multimode filters – uncommon but welcome at the time.
Colossal Juicy Thick Basses, bizarre unearthly pads, uncanny strings, mystifying effects, entrancing chords and lots lots more all ready for u to use in your sampler, DAW, tracker, workstation, MPC, Octatrack or whatever u use Let the creative juices drip from your sampler Rub yourself in the sap of this giant beast and break through the event horizon of music production
The sample pack is a free (203MB) download at Legowelt.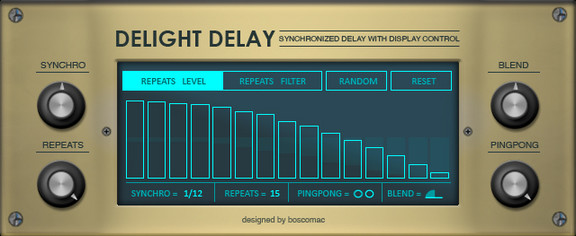 Boscomac has announced the release of Delight Delay, a free delay effect ensemble for Native Instruments Reaktor.
DELIGHT DELAY is a pattern-based delay controlled by a sequencer.

A central display allows you to set the level and filtering rehearsals and so draw a pattern. You can set the number of repetitions (1 to 15) determine the tempo (1/4 to 1/32), adjust the stereo (mono or pingpong) and adjust the blend.

Very easy to use, this delay grooves with guitars, runs with synths, installs synchronized vibes and many other things …
The ensemble is a free download for Reaktor (requires full version). Donations are appreciated.
Free Drum Rack for Ableton Live featuring Korg Volca Beats samples!
Free Download @ http://bit.ly/freesynth92
*Requires Ableton Live 9*
Visit AfroDJMac's site for more stuff like this, including Live Instrument downloads, tutorials and music! http://www.afrodjmac.com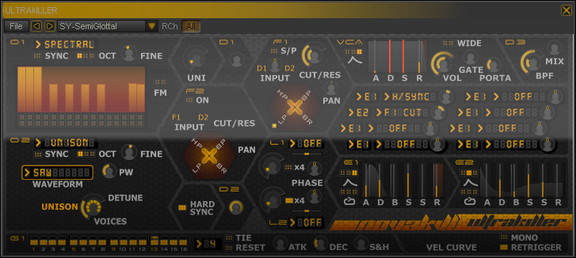 Novakill has announced that its Ultrakiller synthesizer instrument for Windows is now available as freeware.
ULTRAkILLER is NOVAkILL's latest uber-synth.

It has two oscillators, each of which offers multiple forms of synthesis. They run through two independant multi-mode filters with multiple routing opportunities. Three envelopes, two LFO and a modulation matrix make for almost endless possibilities.

You can now download it for free.
The Ultrakiller plug-in is available for Windows VST (32-bit).
Sampling card RME Fireface 400 usb.
FORMAT: wav
41,000 hertz 16 bit samples
Number of samples: 68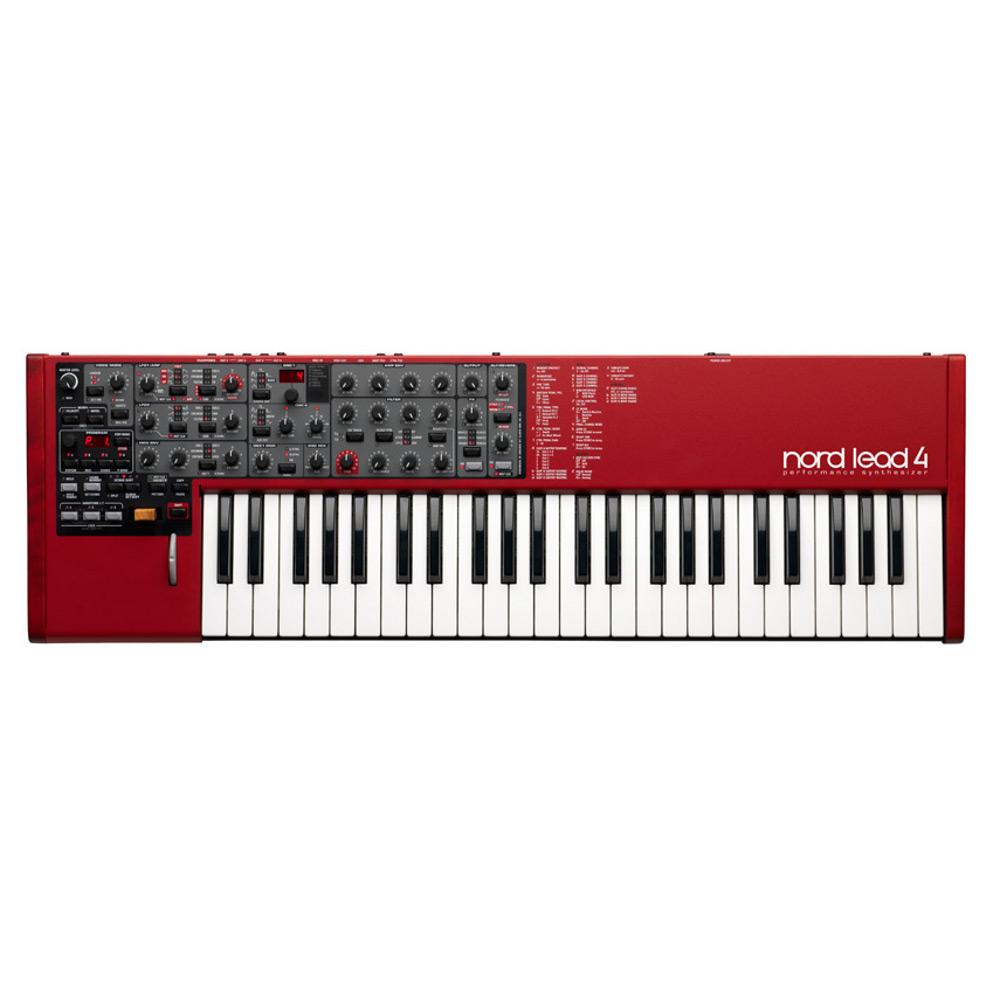 Nord has announced six new artist sound banks for the new Lead 4 and Lead 4R are now available for free download. They tell us that six very different sound designers have created a wide range of new sounds covering everything from classic analogue vintage leads and pads, FM pianos, evil distorted rave basses and complex performance patches with multilayered synchronized arpeggiating monsters and much more.
The sound creators are ASL SoundLab, Federico Solazzo, Åke Danielson, Palle Dahlstedt, Kristofer Ulfves and Ulf "Vinyl" Stenberg.
The sounds are compatible with the Nord Lead 4 and the Nord Lead 4R and are transferred using the Nord Sound Manager.
Free download from the Nord Lead 4 Program Library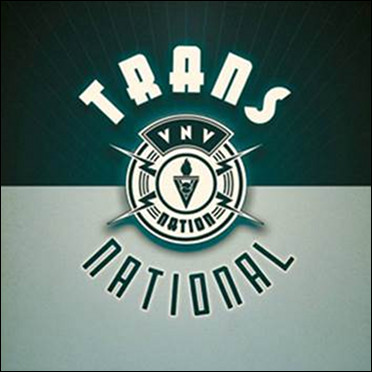 Available now is a free download of the track "Retaliate" taken from VNV Nation's new forthcoming album "Transnational". You can download it below.
Out October 4th the new VNV Nation album "Transnational" is the follow-up to the 2011 release "Automatic". The release will be followed by a world tour that kicks off in Germany.